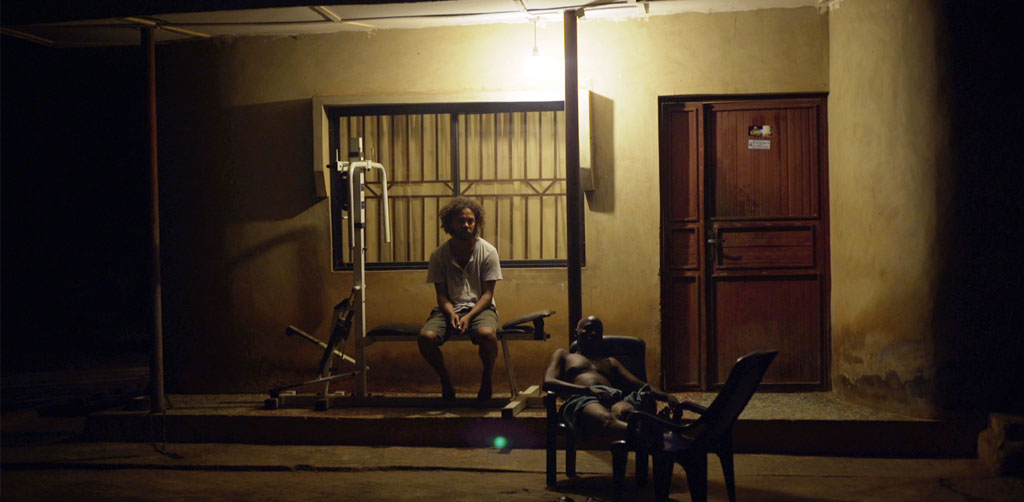 When a farm goes aflame
Competition Documentaries, Germany 2021, 112 Min., dan. engl., yoruba OV, engl. st
In 1975, Grete moved with her husband Akin to Nigeria, where he is from. Fifteen years later, she left the politically unstable country and moved back to Denmark with her children, who were born in Africa. Her concept of a monogamous long-distance marriage collapsed when she found out decades later that Akin started a new family in Nigeria after she left. Director Jide Tom Akinleminu's observant and dogged camera puts together this family puzzle piece by piece. Super-8 movies and off-camera readings of his parents' letters resurrect the past. The slow, painful stories and confessions of his mother alternate with the persistent silence of his father, while the almost monochrome white of Denmark contrasts with the saturated colours in Nigeria. With great visual poetry, Akinleminu explores the grey areas between different cultures, without overplaying or judging them. And in his research in Denmark, Nigeria, Canada, and the US, he stumbles upon an even greater secret.
Director Jide Tom Akinleminu
Screenplay Jide Tom Akinleminu
Producer Florian Schewe
Production Company Film Five GmbH, Lehrter Straße 57 , 10557 Berlin, Mail: info@filmfive.net, Web: www.filmfive.net
World Sales Syndicado Film Sales, 121 Beaconsfield Ave., M6J 3J5 Toronto, Mail: greg@syndicado.com, Web: www.syndicado.com
Trailer
catalogue page PDF-Download
Screenings
No screenings are available for this film.