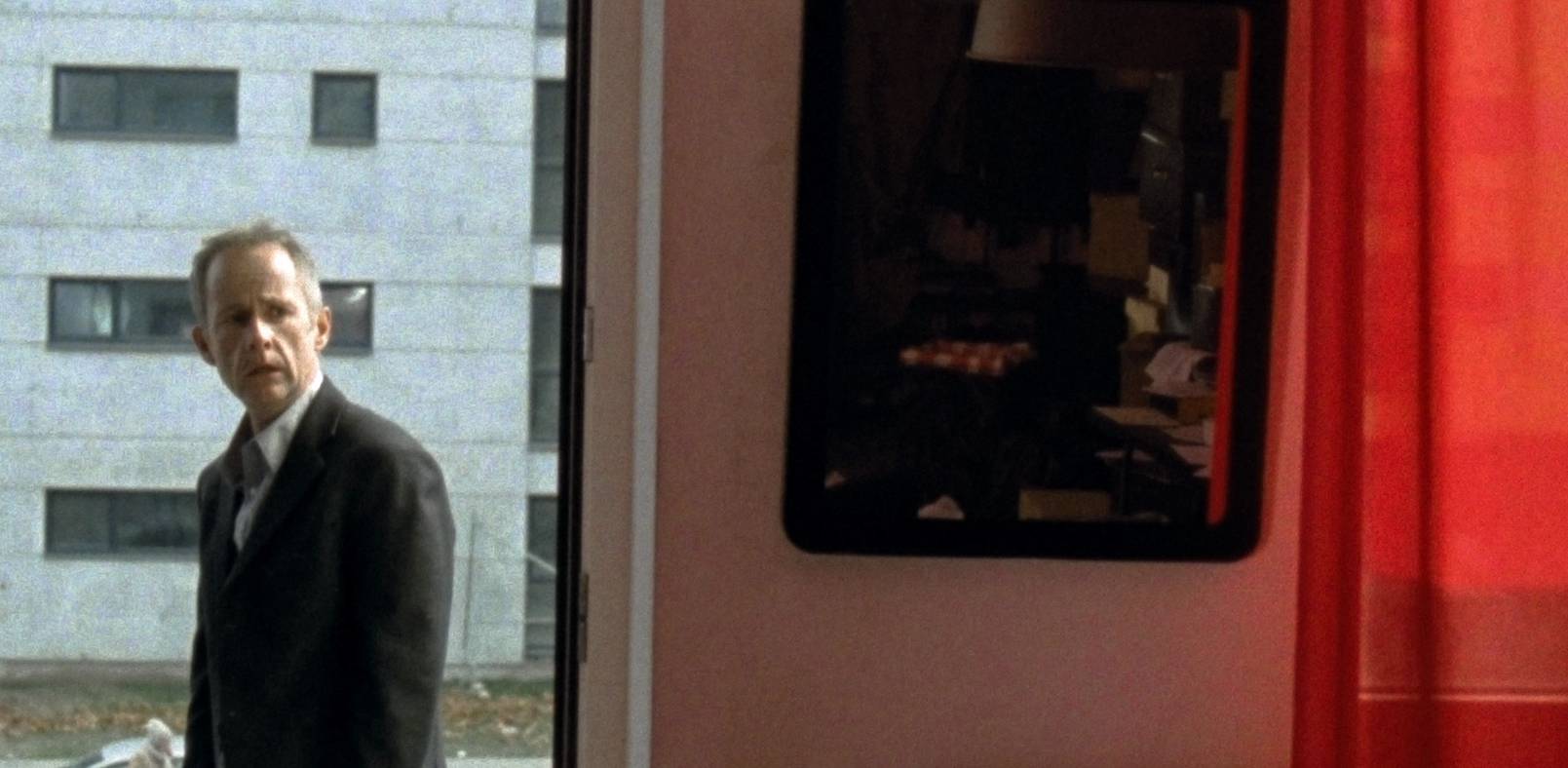 Auksinės Minutės
Goldene Minuten / Golden Minutes
Nordic Shorts, Lithuania 2019, 10 Min., lith. OV, engl. UT
Although he does a bang-up job of failing to kill himself, a debt-laden accountant facing a divorce that will clean him out seems like a certain candidate for death. Yet of all things it's the heart attack that almost strikes him down that ends up leading him back to life. An almost matter-of-fact drama with Hobbit actor Billy Boyd in the lead role, filmed in a single flowing camera shot.
Director Saulius Baradinskas
Screenplay Saulius Baradinskas, Titas Laucius
Producer Viktorija Seniut, Martynas Mickenas
Production Company Viktoria FilmsVilnius, Mail: info@viktoriafilms.com, Web: viktoriafilms.com
World Sales Lights On Torino, Mail: lightsonteam@gmail.com, Web: www.lightsonfilm.com
Cast Billy Boyd (Liudas), Kristina Kazlauskaite (alte Frau), Vainius Sodeika (Jogger), Darius Auzelis (Busfahrer)
Trailer
catalogue page PDF-Download
Screenings
No screenings are available for this film.