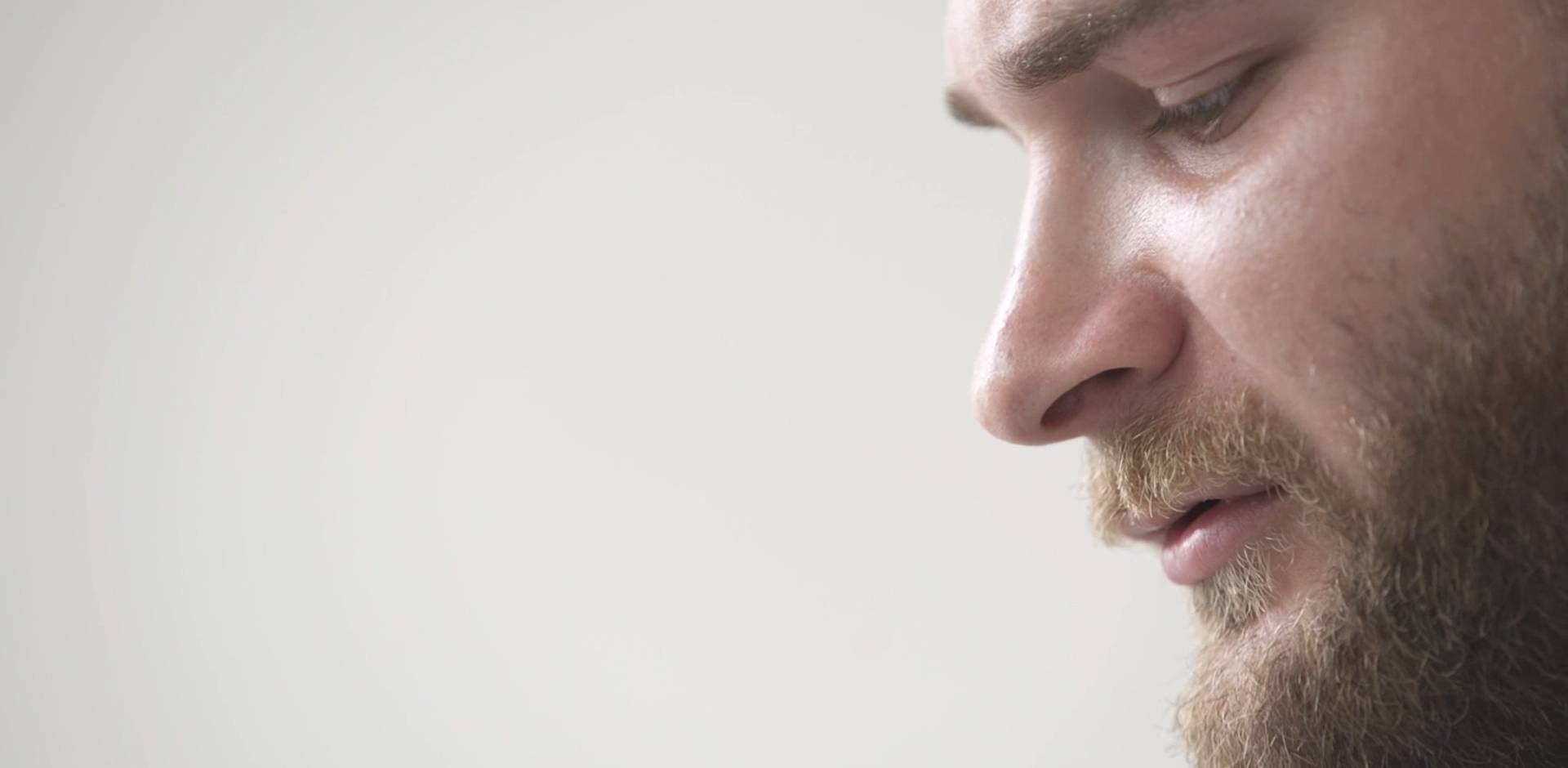 Divas Stripinas
Zwei Streifen / II Lines
Competition Documentaries, Latvia 2020, 21 Min., latv. OV, engl. st
Twelve stories by women, about their pregnancy and abortion, about family, sexuality, and the reaction of their boyfriends and husbands to the idea of fatherhood. What is special about the stories in this film is that these deeply personal, painful narratives are presented by six male actors.
Director Alise Zariņa
Screenplay Alise Zariņa
Producer Daiga Livcane, Alise Zarina
Production Company Latvian Academy of CultureRiga Film Museum, Peitavas 10/12, 1050 Riga, Mail: kinomuzejs@kinomuzejs.lv, Web: www.kinomuzejs.lv
Cast Janis Kronis, Gatis Maliks, Toms Liepajnieks, Klavs Mellis, Girts Krumins, Juris Bartkevics
Trailer
catalogue page PDF-Download
Screenings
No screenings are available for this film.