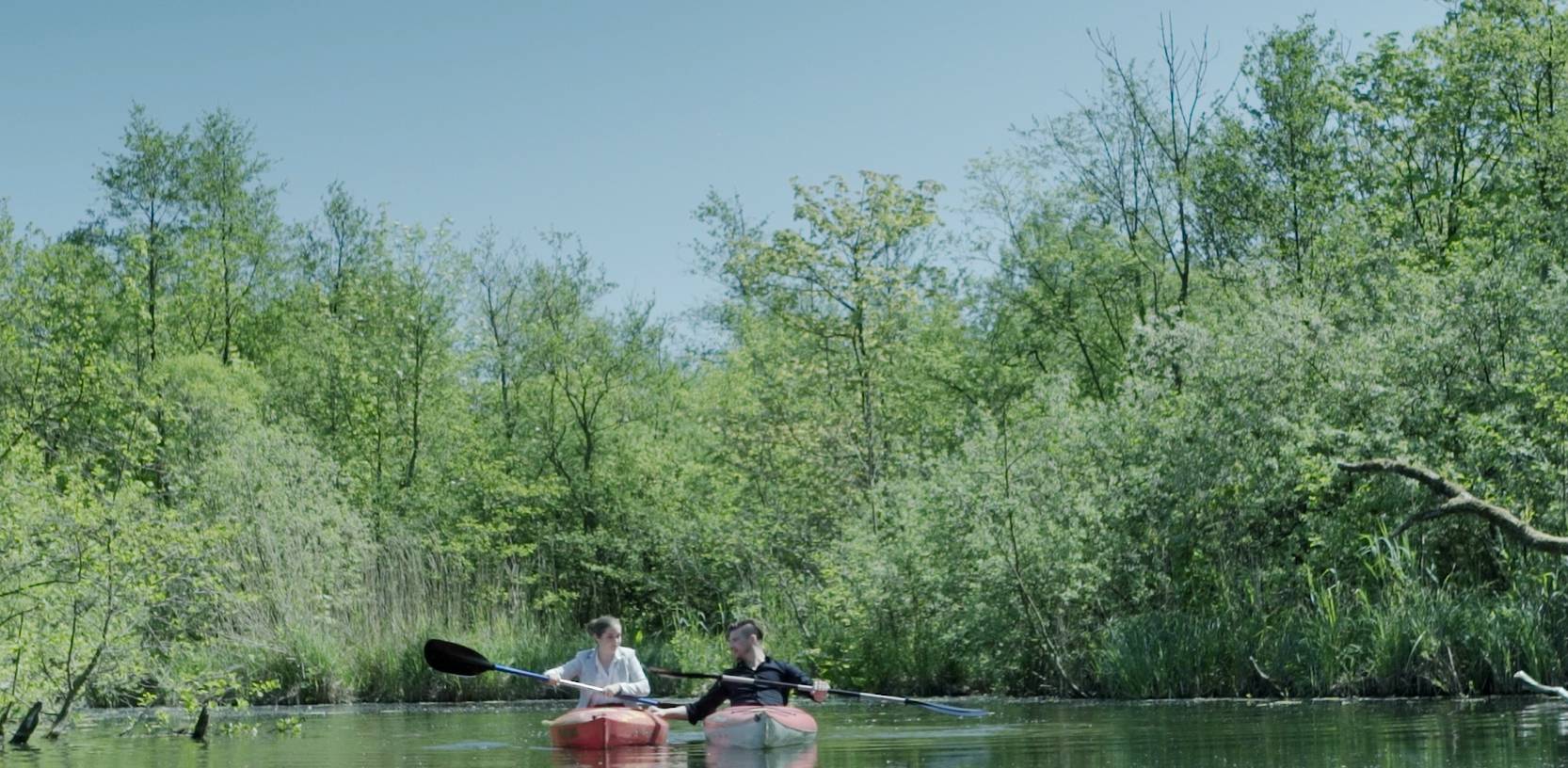 Traumjob
Dream Job
Filmforum, Germany 2019, 3 Min., ger. OV, engl. st
An interview for a dream job. To get to know the candidates a bit better, the charismatic CEO has come up with something very special. Caro has difficulties safely navigating her way through this unusual situation.
Director Moritz Boll
Screenplay Moritz Boll
Producer Fabius Zaman
Production Company Moritz Boll Filmproduktionen, Schauenburgerstraße 25, 24105 Kiel, Mail: info@moritzbollfilm.de, Web: https://www.moritzbollfilm.de
Cast Carolin Dietrich (Bewerberin), Rudi Hindenburg (CEO)
catalogue page PDF-Download
Screenings
No screenings are available for this film.