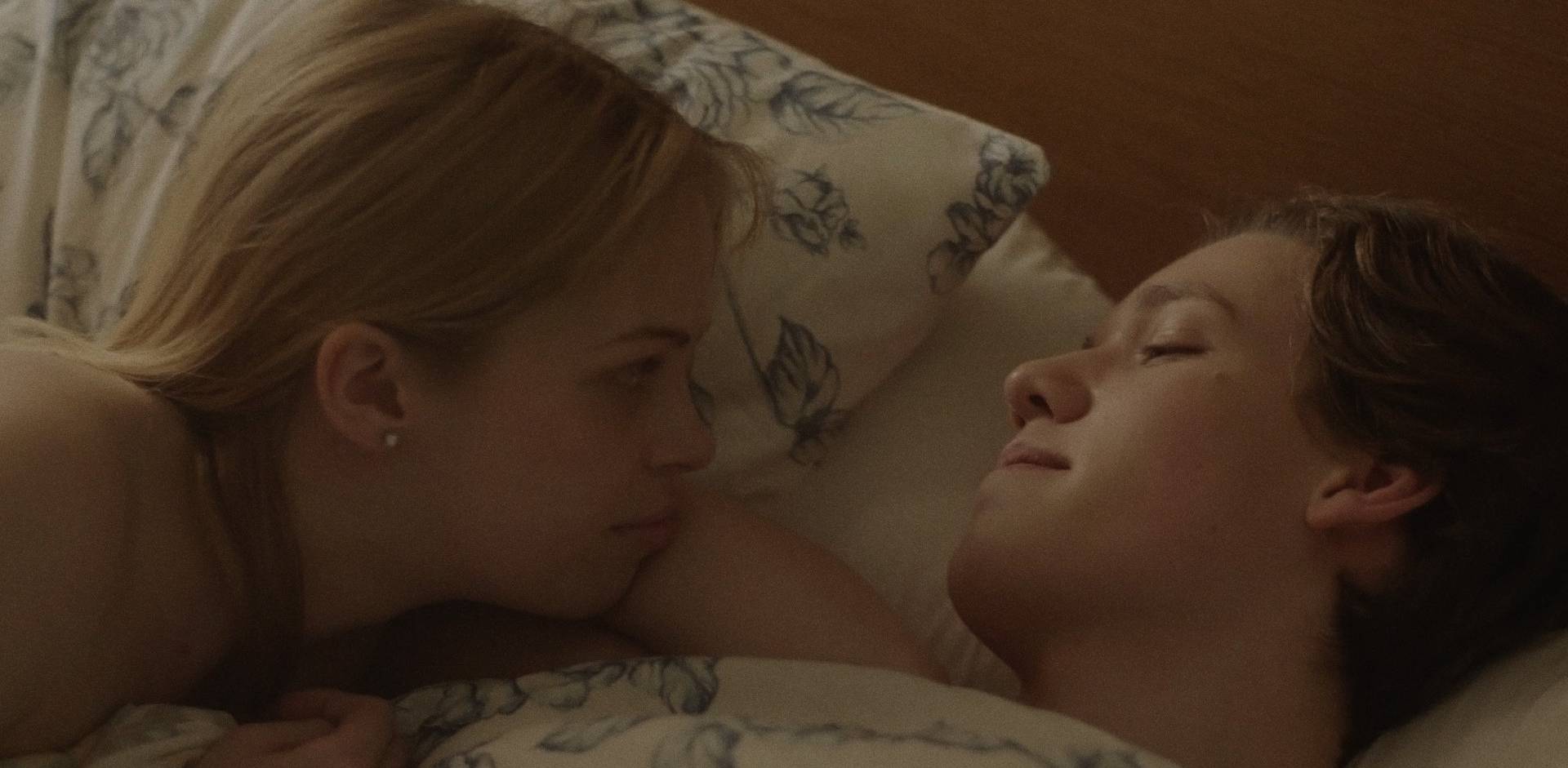 Litegrann
Ein bisschen / Anyway
Children´s and Youth Films, Sweden 2020, 8 Min., sw. OV, engl. st, 14 years and older
At night in bed, a girl wants to tell her boyfriend that she loves him. And she wants to hear him say the same. Why can't he say it …? Gen Z pillow talk.
Director Jo Widerberg
Screenplay Jo Widerberg
Producer Frida Mårtensson, Jerry Carlsson
Production Company Verket Produktion AB12627 Stockholm, Mail: info@verketproduktion.com, Web: http://verketproduktion.com
Festival Contact Swedish Film Institute, Borgvaegen 1-5, 10525 Stockholm, Mail: registrator@sfi.se, Web: www.sfi.se
Cast Astrid Plynning (Mädchen), Jonas Bergdahl (Junge)
catalogue page PDF-Download
Screenings
No screenings are available for this film.