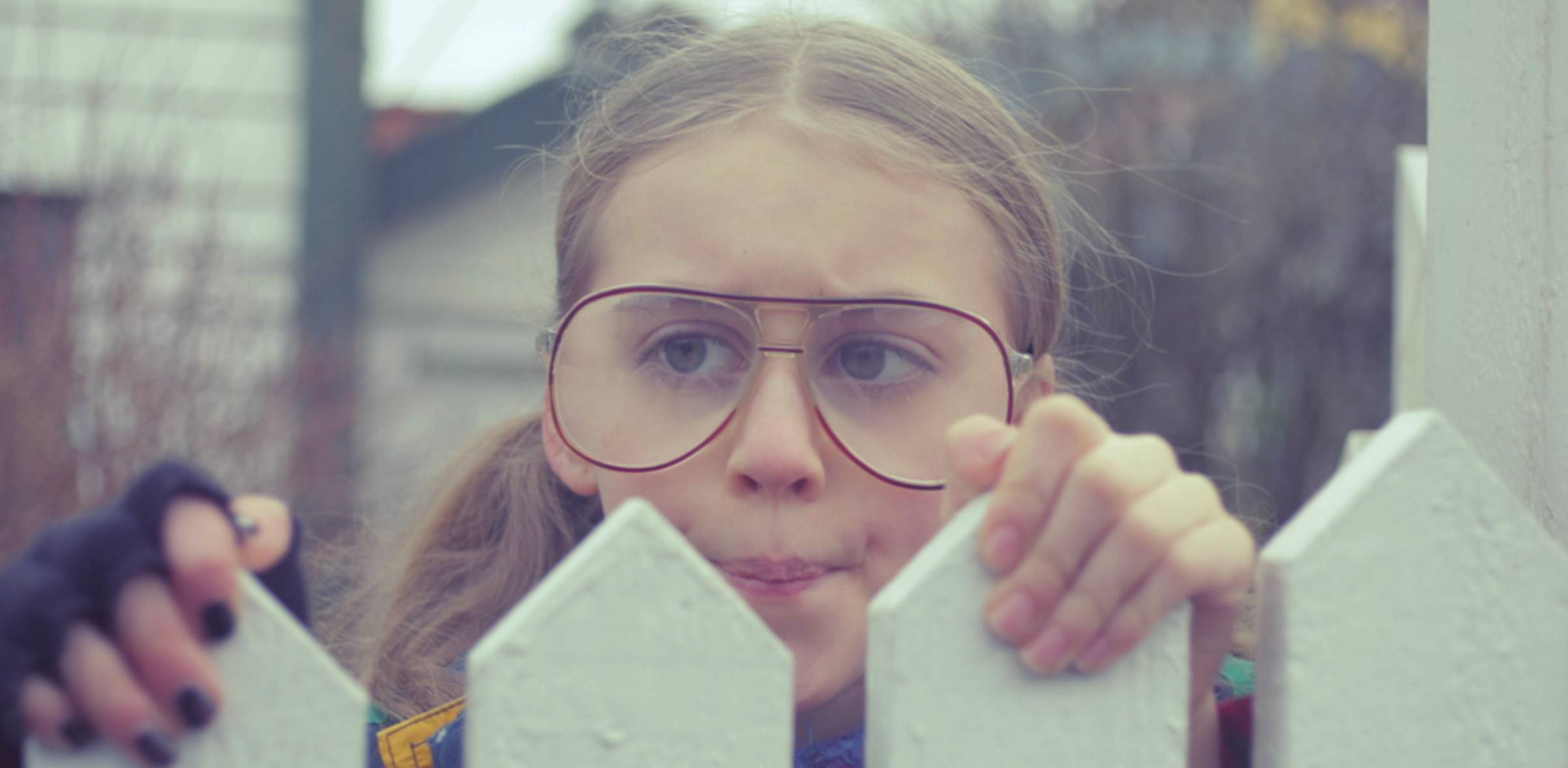 Knask eller knep
Süßes oder Saures / Trick or Treat
Children´s and Youth Films, Norway 2020, 16 Min., norw. OV, engl. st, 8 years and older
Magda is a black metal fan and is different from the other girls, who bully her. On Halloween, her classmates are beastly once again. But then her goth big sister Izolda outfits her with an awesomely spooky costume that helps her win the friendship of Nils Olaf. It is the beginning of a wonderful alliance.
Director Morten Evelid
Screenplay Morten Evelid
Producer Marie Fuglestein Lægreid, Linda Bolstad Strønen
Production Company Duo Film AS, Bredalsmarken 15-17, 5006 Bergen, Mail: postmaster@duofilm.no, Web: www.duofilm.no
Cast Andrea Othelie Wilhelmsen Grøtnes (Magda), Angela Joy Munch McKenna (Izolda), Sofian Eidesund (Nils Olaf), Jon Ketil Johnsen (Vater)
catalogue page PDF-Download
Screenings
No screenings are available for this film.
Streaming
Film ausleihen