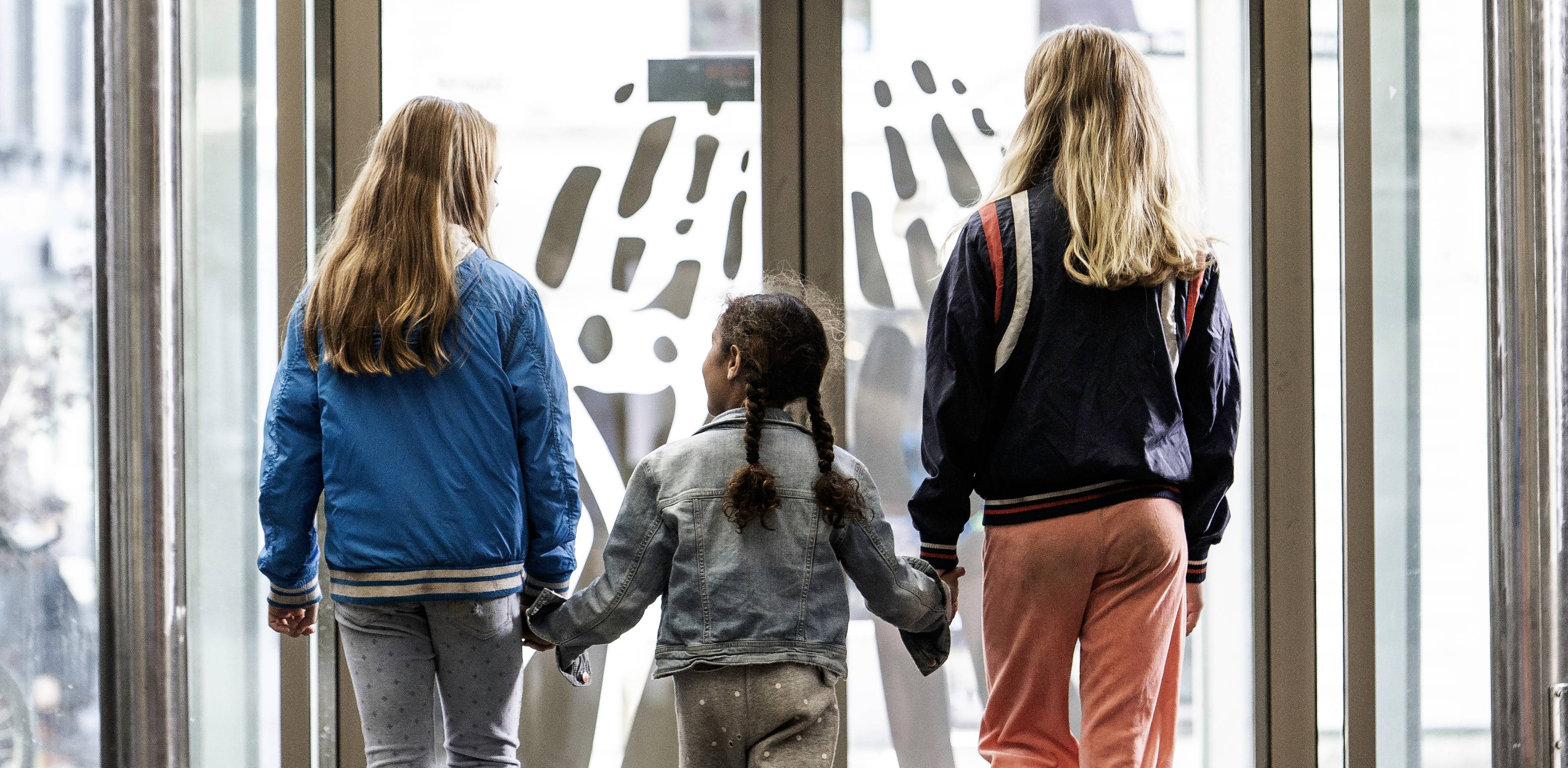 Thea & Tuva
Children´s and Youth Films, Norway 2020, 23 Min., norw. OV, engl. st, 14 years and older
Sisters Thea (14) and Tuva (12) roam the city to get away from their mother's drug-heavy parties. In a shopping mall, they come across five-year-old Sofia. They take the little girl with them on an evening excursion that starts out as fun but quickly turns dangerous ... Good girls go to heaven, wild girls go everywhere.
Director Kristian B. Walters
Screenplay Kristian B. Walters
Producer Svein Molaug, Kristian B. Walters
Production Company The Walters Productions, Sandeidgate 11, 4012 Stavanger, Mail: walters@kbw.no, Web: www.vinterfilm.no
Cast Sina Håland (Thea), Hedvig S. Tørneng (Tuva), Charlotte Halvorsen (Sofia), Øystein Martinsen (Hundebesitzer)
catalogue page PDF-Download
Screenings
No screenings are available for this film.