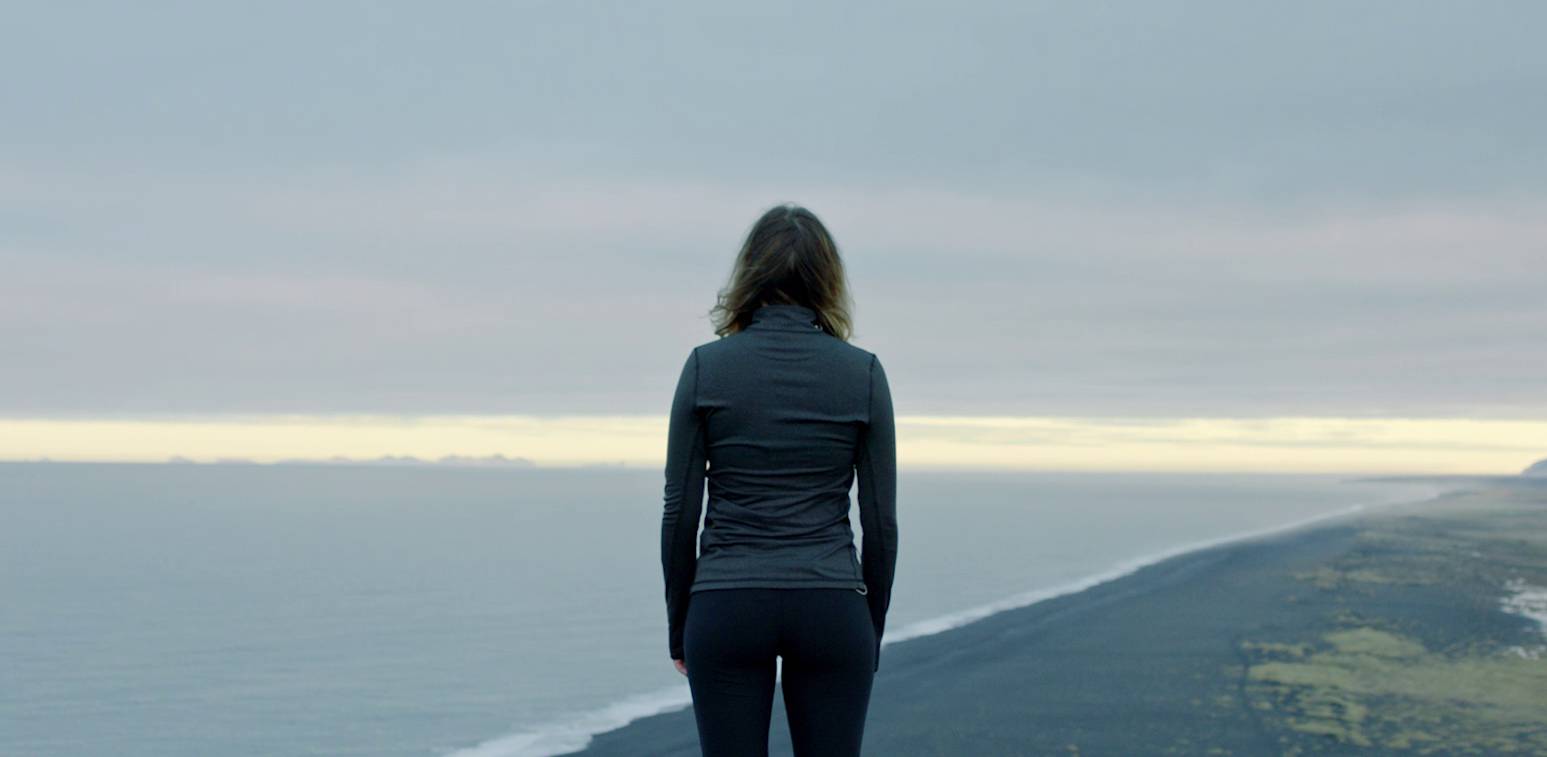 þögn Silungsins
Schweigen der Fische / Silence of the Fish
Children´s and Youth Films, Iceland / Denmark / Germany 2019, 20 Min., icel. OV, engl. st, 14 years and older
Saga lives with her depressive mother, Hildur, on a remote fish farm in the Icelandic fjords. As the sun sets earlier and earlier, Hildur sinks deeper and deeper into mental derangement. Before winter arrives, Saga has to decide: stick it out or run away? A mother-daughter duel set amidst a natural landscape where the sea seems to react with greater agitation than the humans.
Director Hilke Rönnfeldt
Screenplay Hilke Rönnfeldt
Producer Anna Sæunn Ólafsdóttir, Julie Mai Laursen, Hilke Rönnfeldt
Production Company NyArk Media, Klettaborg 26, 600 Akureyri, Mail: anna@nyarkmedia.com, Web: http://www.nyarkmedia.com/
World Sales MEDIA MOVE, Ul. Gieldowa 4C/54, 01211 Warschau, Web: www.mediamove.pl
Cast Helena Heðinsdóttir (Saga), Halldóra Geirharðsdóttir (Hildur), David Bredin (Ole), Hafsteinn Thor (Ingi)
Website www.silenceofthefish.com
Trailer
catalogue page PDF-Download
Screenings
No screenings are available for this film.