---
NDR Film Prize
donated by Norddeutscher Rundfunk
12,500 euros
The Gravedigger's Wife
Director: Khadar Ayderus Ahmed, Finnland / France / Germany 2021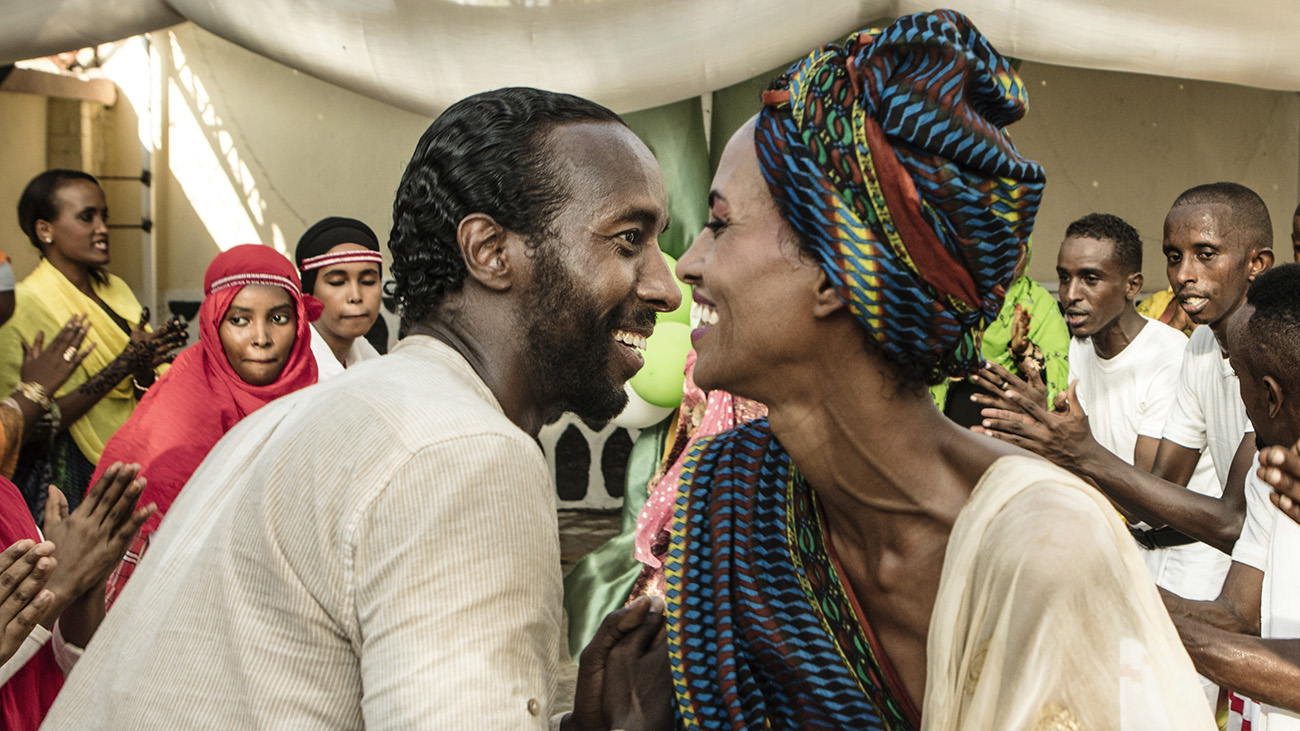 Jurystatement
The jury of the NDR Prize awards a film that tells an intimate story with a giant heart, and gives a voice to the voiceless and visibility to the invisible. We, the jury, hope that the filmmaker continues to tell powerful, urgent stories that change our perspective on life. The award goes to The Gravedigger's Wife.
Jury: Roshanak Behesht Nedjad, Luc Feit, Christian Granderath, Louise Vesth, Wendy Mitchell
---
Prize of the Friends oft the Nordische Filmtage Lübeck
Award sponsor: Friends of the Nordische Filmtage Lübeck
7,500 euros
Cop Secret (Leynilögga)
Director: Hannes Þór Halldórsson, Iceland 2021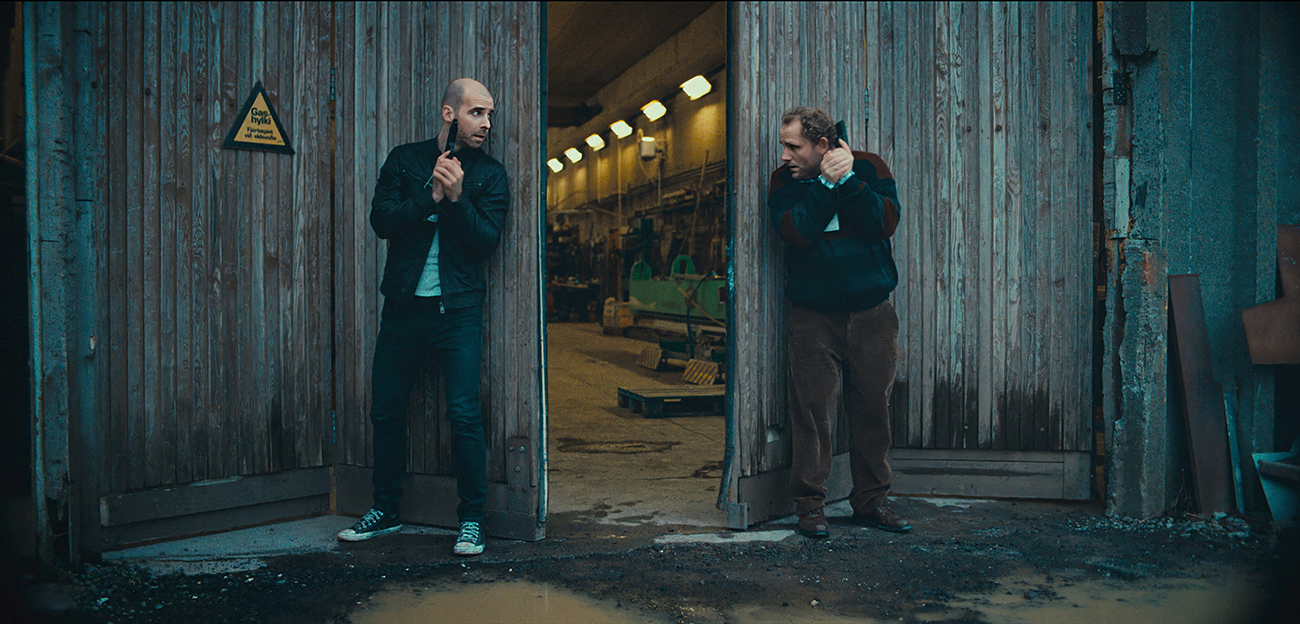 ---
Audience Prize of the Lübecker Nachrichten
Award sponsor: Lübecker Nachrichten
5,000 euros
Margrete - Queen of the North (Margrete den første)
Regie: Charlotte Sieling, Dänemark / Schweden / Norwegen / Island / Tschechien 2021, 110 Min.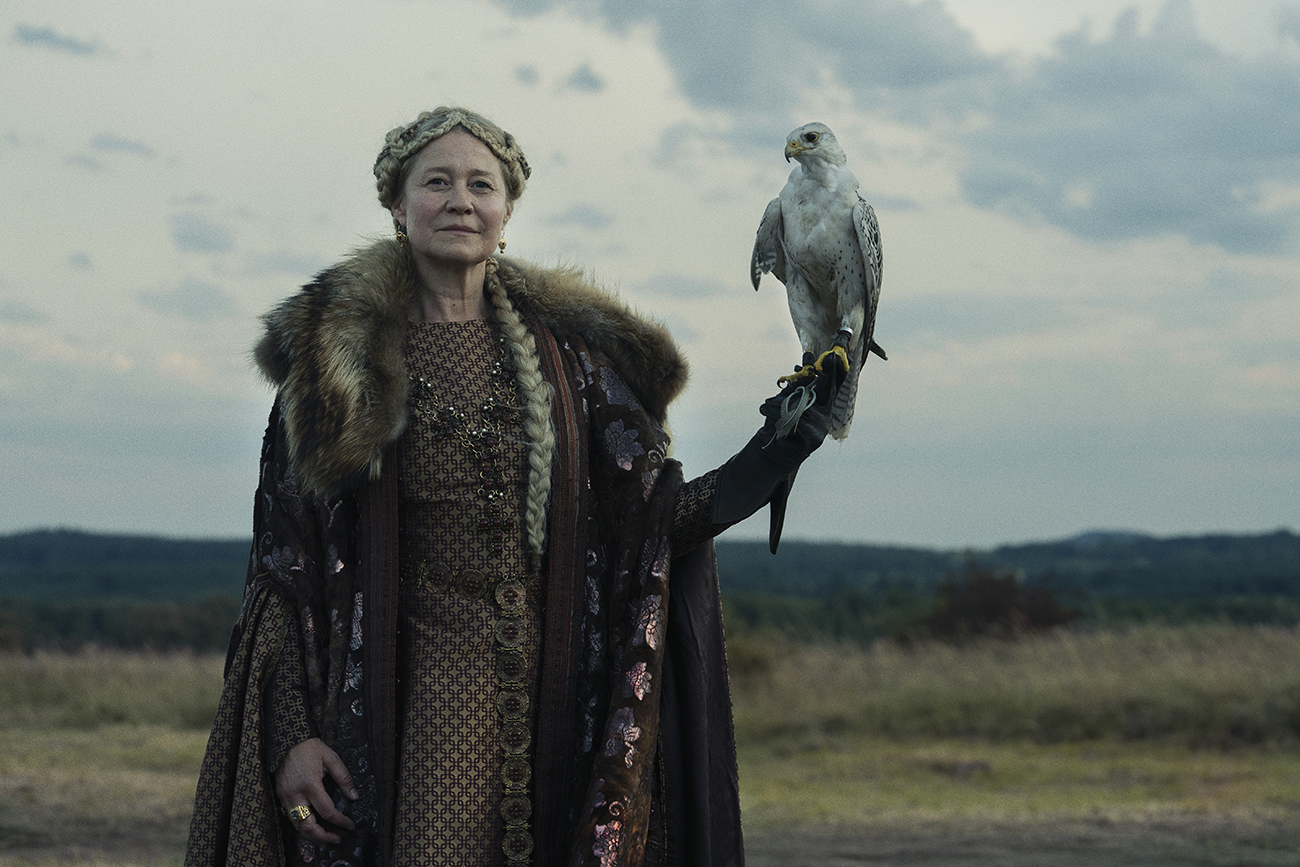 ---
INTERFILM Church Prize
Award sponsor: Lübeck-Lauenburg Protestant Lutheran Church District
5,000 euros
The Gravedigger's Wife
Director: Khadar Ayderus Ahmed, Finnland / France / Germany 2021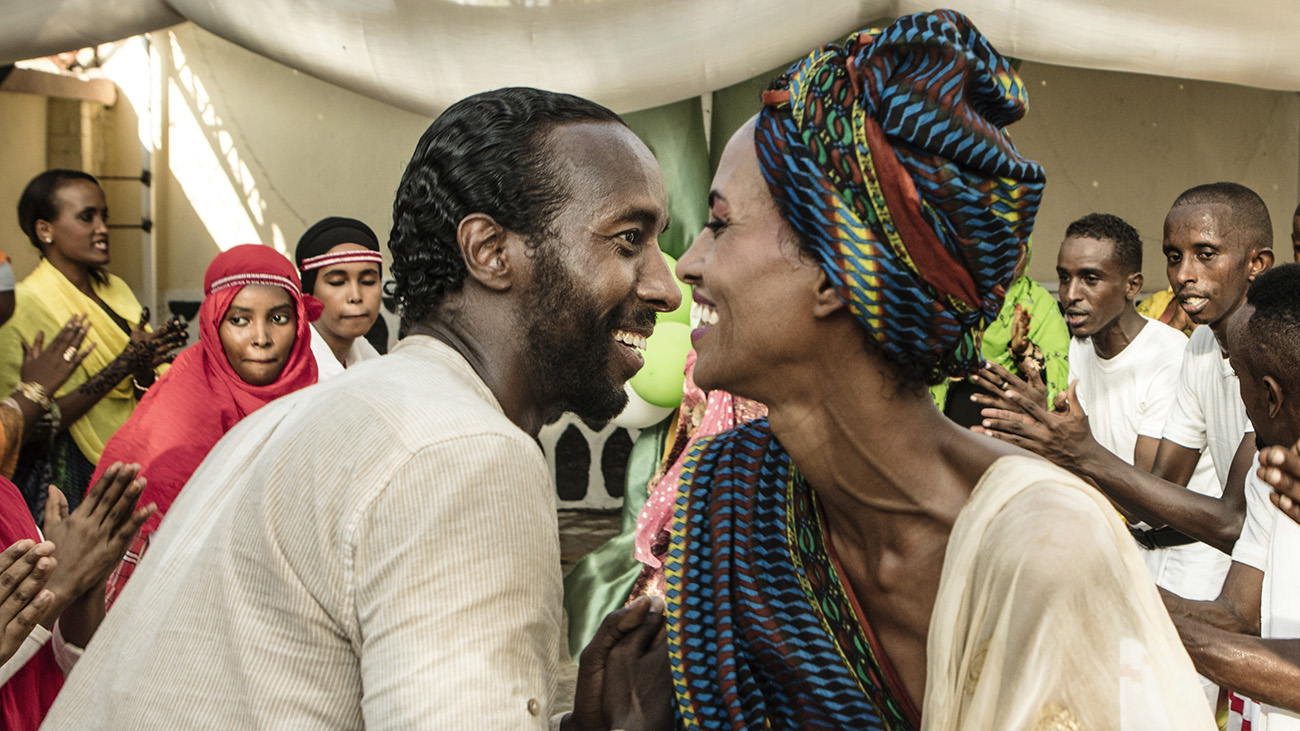 Jury Statement
The film is a heartfelt and beautiful artwork that keeps you warm long after screening. It has excellent visual work and sound design, in addition to superb acting, which makes this film hard to forget.
The story takes us inside a very poor Somalian family, where the director explores true human values in a way that is universally understandable, can't help but touch audiences. We see ourselves in this story of love, friendship, and hope.
It shows a great respect for human dignity, and provides an opening for discussion about how we see and treat each other as human beings.
Special Mention:
The Blind Man Who Did Not Want To See Titanic (Sokea mies, joka ei halunnut nähdä Titanicia)
Director: Teemu Nikki, Finnland 2021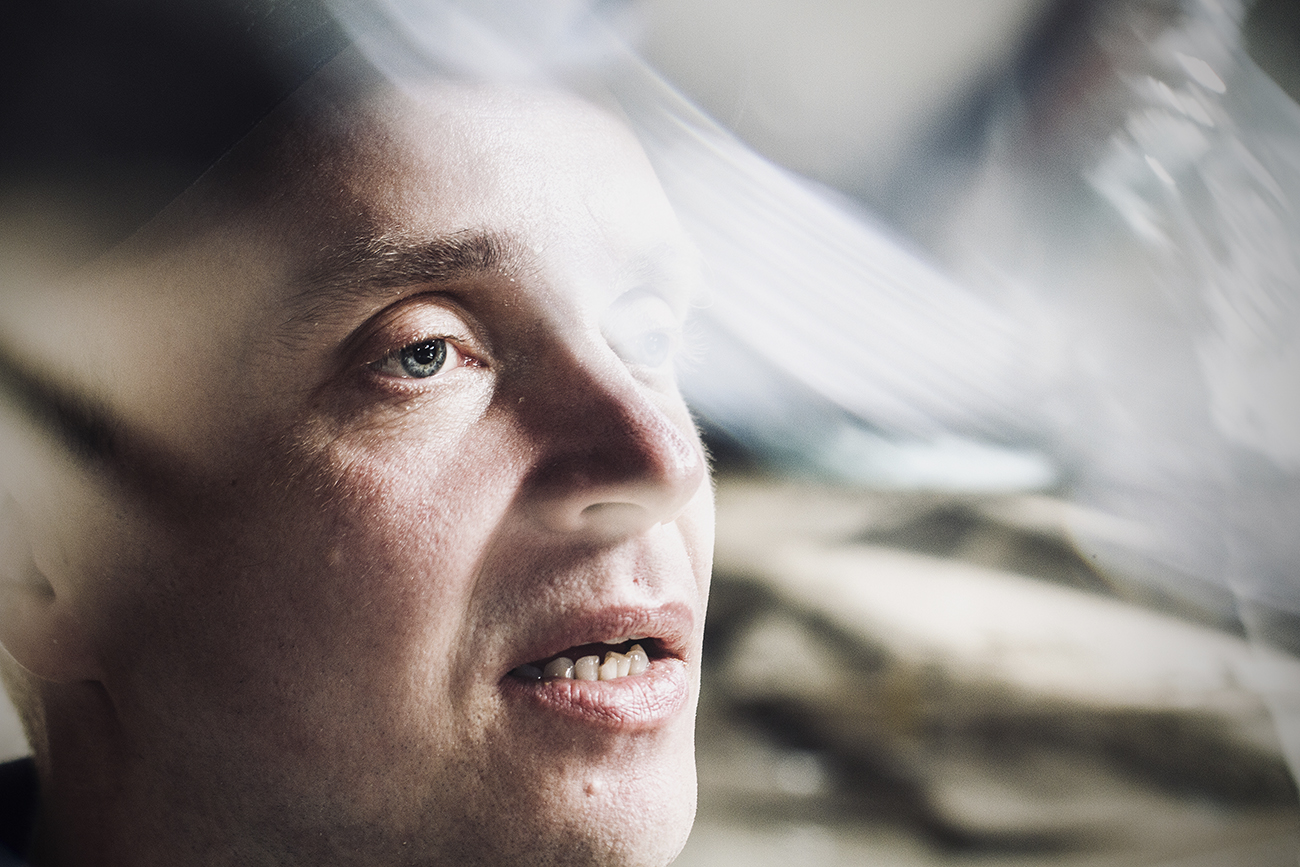 Jury Statement
The film gives audiences a unique insight into handicapped people's view of the world. It's a masterfully executed project, which deserves a large audience, because it's a stepping stone towards greater empathy. The film features a strong lead character. Petri Poikolainen, who suffers from the same disability as his character, portrays Jaakko with dignity and humour.
Jury: Ingrid Glatz-Anderegg, Gunthars Laucis, Inga Meißner, Morten Sternberg
---
Baltic Film Prize for a Nordic Feature Film
Award sponsor: Baltic Films
3,000 euros
The Blind Man Who Did Not Want To See Titanic (Sokea mies, joka ei halunnut nähdä Titanicia)
Director: Teemu Nikki, Finnland 2021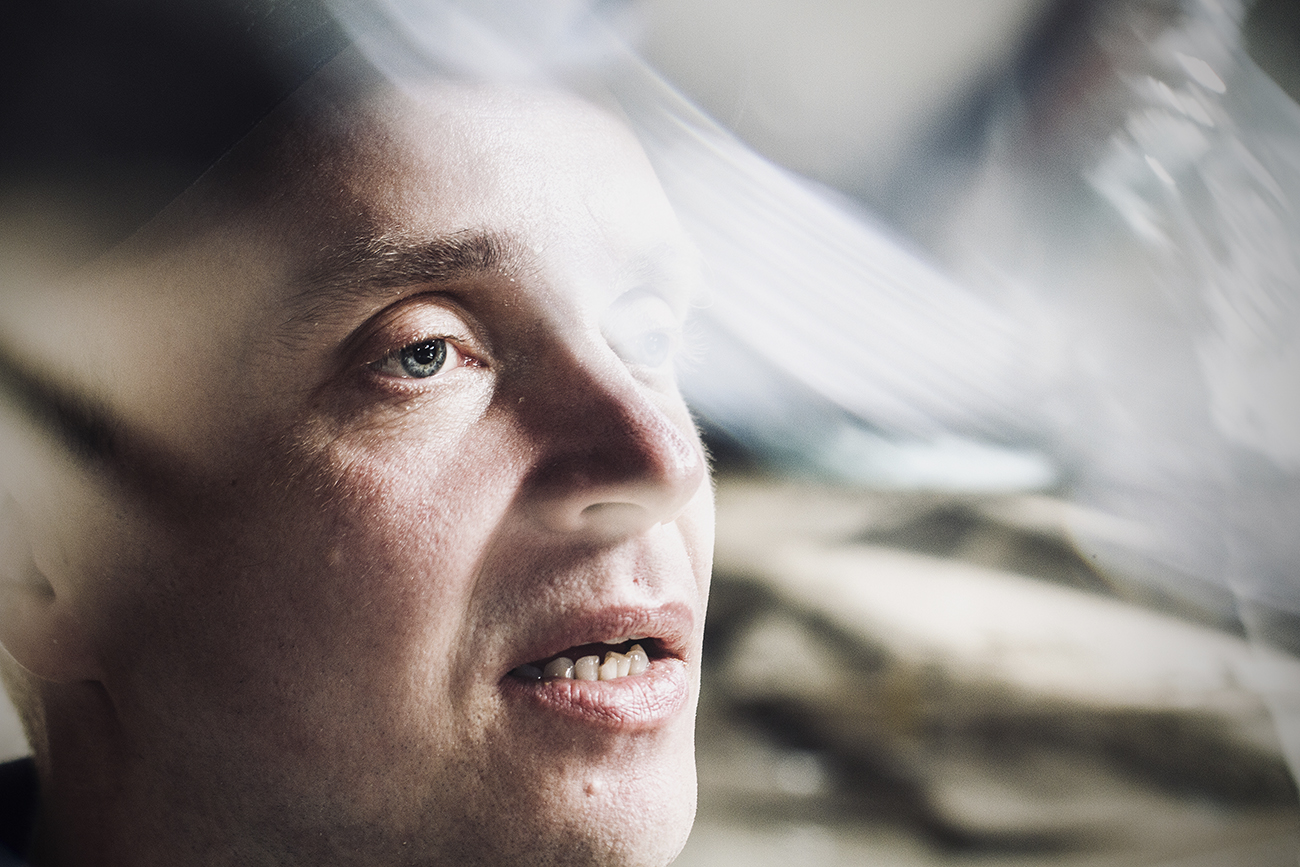 Jurystatement
The Baltic jury award honours a film that reminds us that the essence of humanity is in its joy and sorrow, masterfully expressed through cinematographic art.
Jury: Inga Blese, Irma Šimanskytė, Piret Tibbo-Hudgins
---
Documentary Film Prize of the North DGB District
Award sponsor: DGB Bezirk Nord
5,000 euros
Arica
Directors: William Johansson Kalén, Lars Edman, Sweden / Chile / Belgium / Norway 2020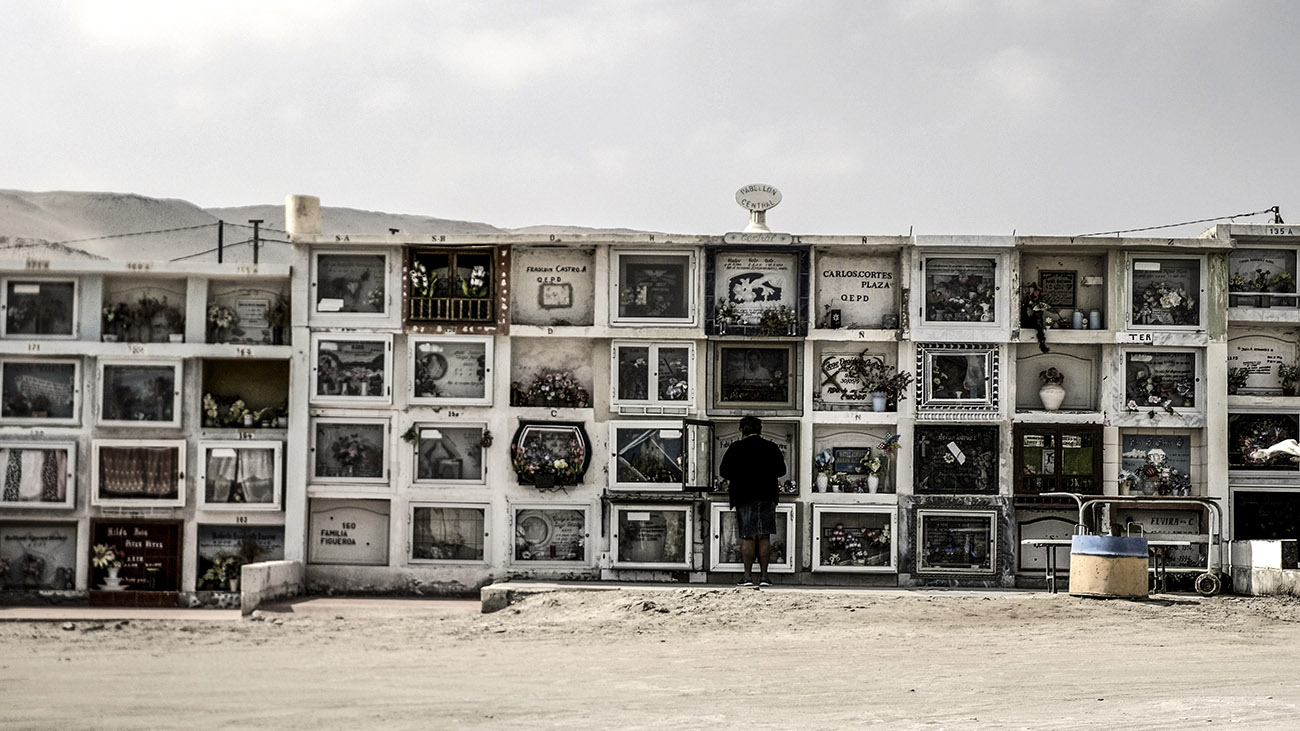 Jurystatement
The jury of the documentary film prize of the trade union organisation DGB honours a film that shows how a school project became an international legal dispute. It is incomprehensible that, despite the unbelievable suffering of those affected, that commitment was not rewarded and the suffering was not brought to an end.
Jury: Bettina Fuchs, Birte Günther, Carsten Gutjahr, Elisabeth Reinert, Bernd Sahling
---
CineStar Prize
Award sponsor: CineStar Group
5,000 euros
The Dunes Said (Die Dünen sagten)
Director: Maya Connors, Germany/ Argentina 2021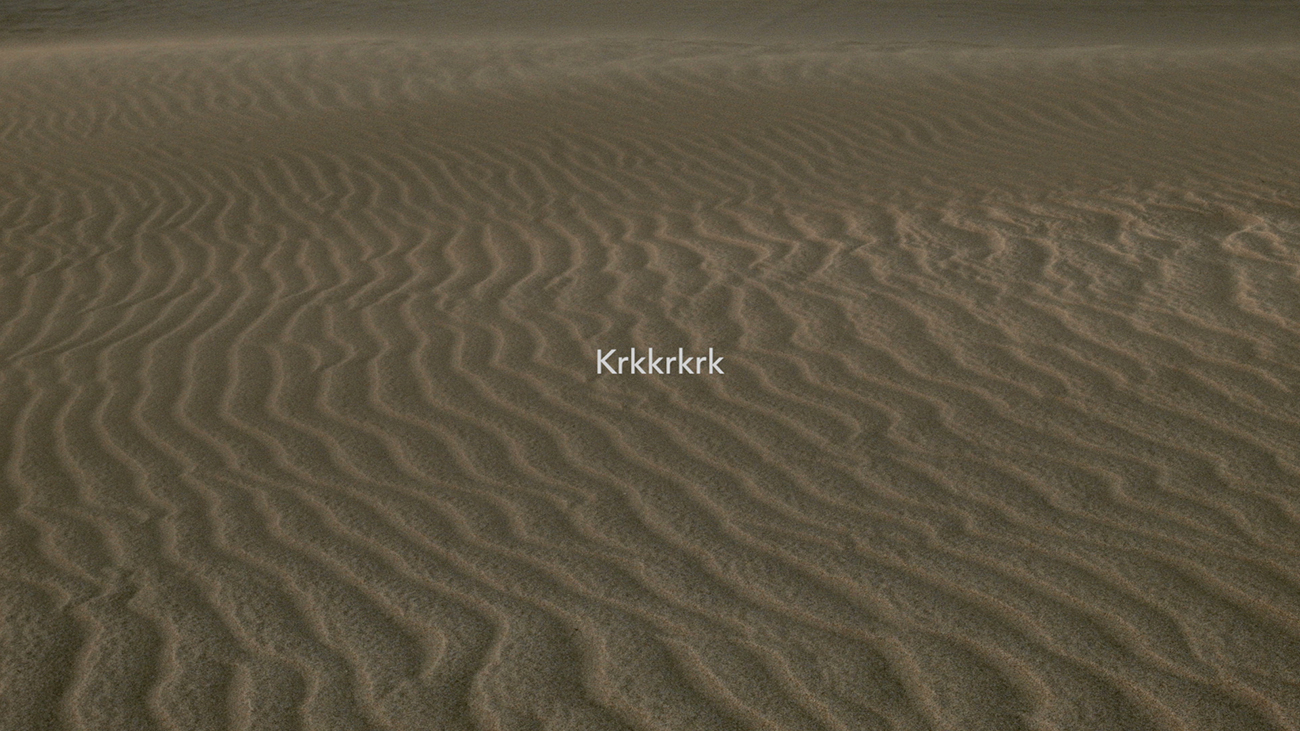 Jurystatement
The filmmaker gathered together fragments – fine grains, sounds, pieces of a whole. Put together carefully and locked into position, they produced a mountain and the story of a city.
"Perhaps the city is not built on the dunes, but is a part of them. Always in motion.
Fffffffffft. Krkrkrkrk. Shhhhhh."
Maya Connors allows us to partake in impressive cinematic research about a special place. She has created an onomatopoetic film from notes, questions, sounds, and memories. The friction between humans and nature produces images of rustling grains, carefully put together and always in motion.
The CineStar Prize goes to a film that delighted us with its open format and the courage to experiment.
Special Mention:
Connection (Svyaz)
Director: Serafima Orlova, Germany 2021
Jury Statement:
The contrast between an intimate telephone conversation and the empty, vast spaces evoked a feeling of distance and closeness at the same time. The honourable mention goes to a film that touched us using minimal means, and made visible what isn't there.
Jury: Britta Dittmann, Steffen Goldkamp, Stine Wangler
---
Children's and Youth Film Award of the Gemeinnützige Sparkassenstiftung
Award sponsor: Gemeinnützige Sparkassenstiftung
5,000 euros
Nelly Rapp Monster Agent (Nelly Rapp – monsteragent)
Director: Amanda Adolfsson, Sweden 2020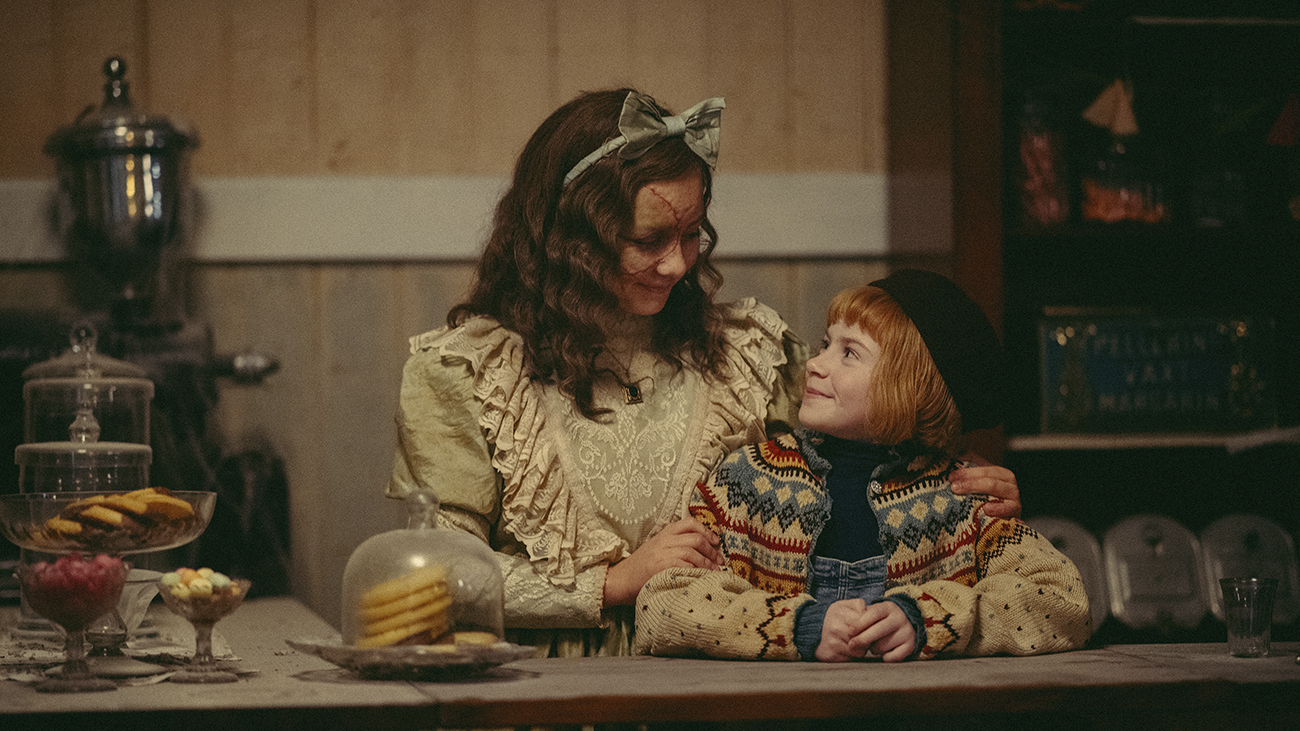 Jurystatement
The Children's and Youth Film jury awards its prize to a film that combines entertainment, adventure, and extraordinary characters in a remarkable way. A self-confident young girl who fears neither monsters, zombies, nor ghosts, delves into a world in which everyone who is different is marginalised, and raises the question – what does it even mean to be normal?
Jury: Horst Peter Koll, Lukas von Horbatschwesky, Kim Strobl
---
Radisson Blu Senator Hotel Children's Jury Award
Award sponsor: Radisson Blu Senator Hotel Lübeck
5,000 euros
Eva & Adam
Director: Caroline Cowan, Sweden 2021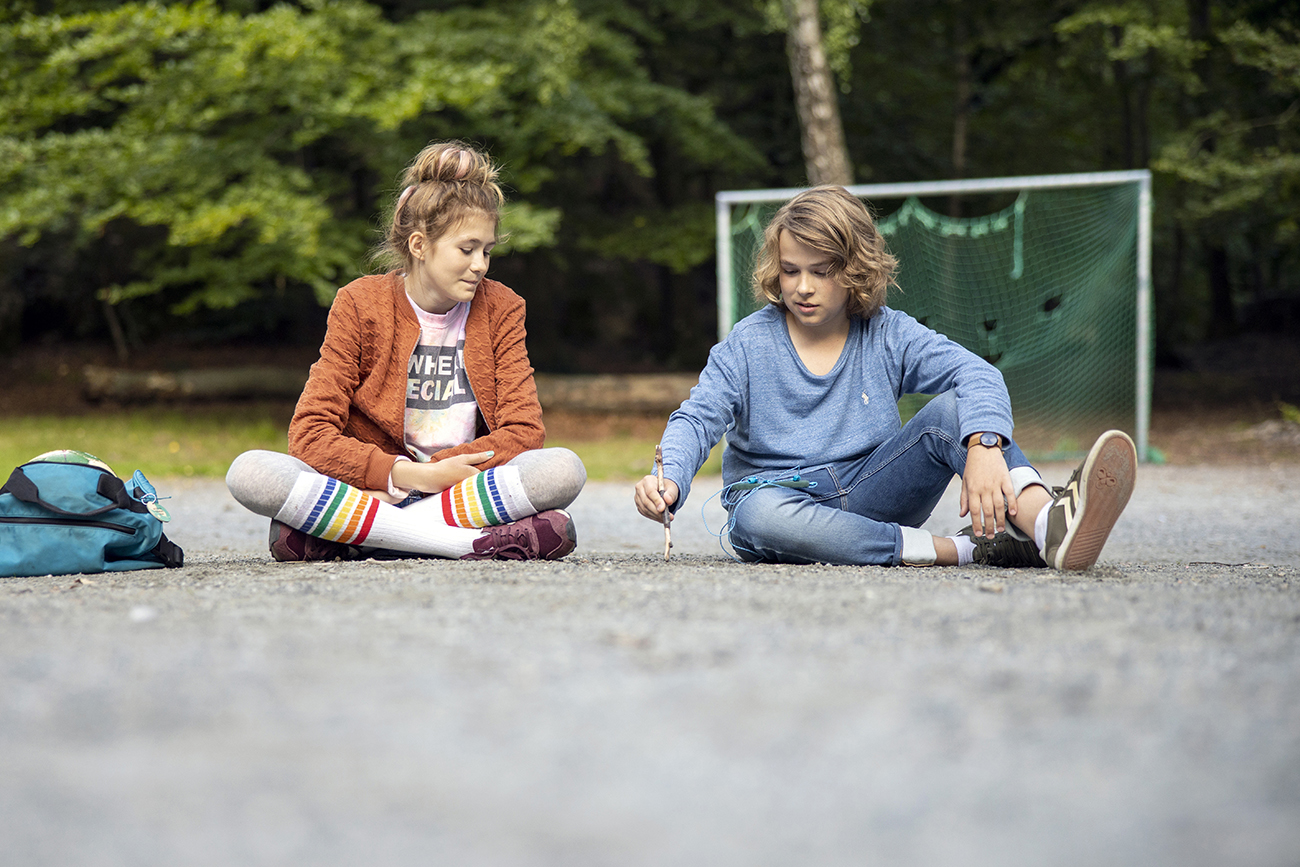 Jury Statement
One film really won us over. We thought it was very appropriate for our age group and the young actors were totally believable. It was a tender and funny film that also spoke to the subject of animal welfare.
Special Mention:
Christmas at Cattle Hill (Jul på KuToppen)
Director: Will Ashurst, Norway2020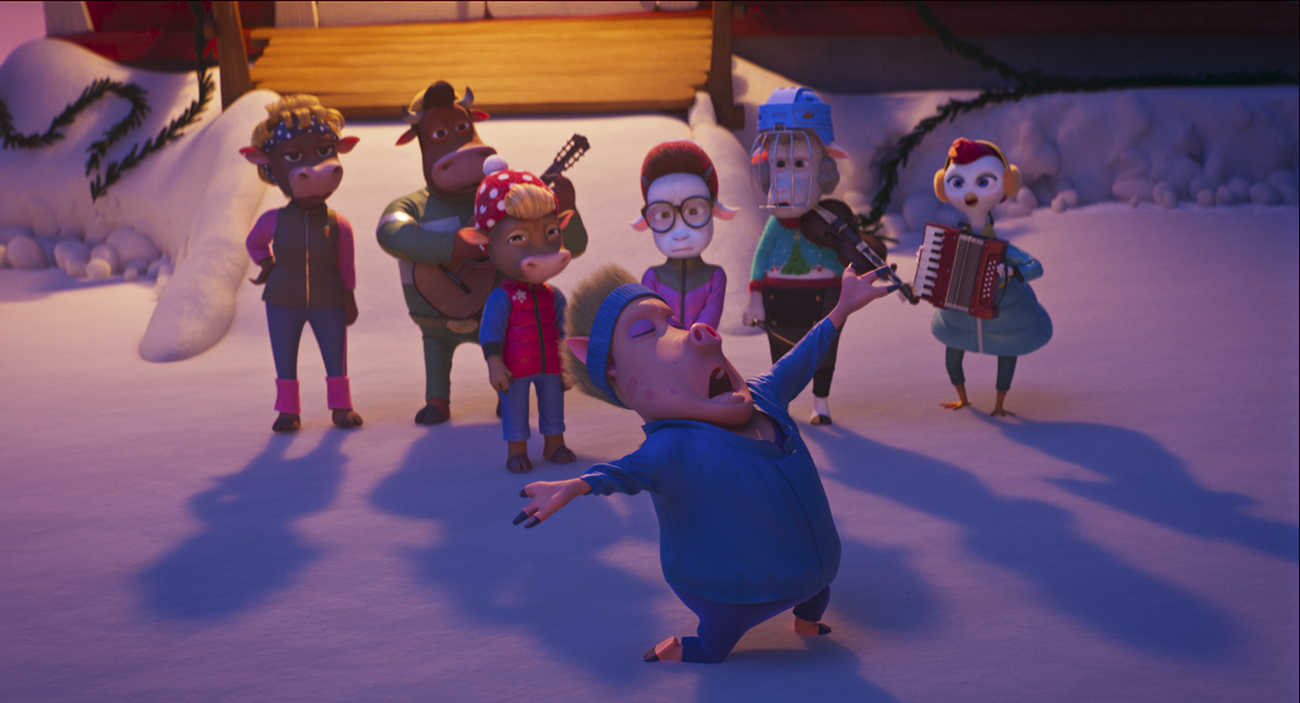 Jury Statement:
One film had a very magical and humorous feeling to it. The animation was also very well done.
Jury: Clara, Greta, Irma, Jon, Jonte, Lientje, Malte
---
Youth Jury Award
Award sponsor: Hansestadt Lübeck
5,000 euros
Ninjababy
Director: Yngvild Sve Flikke, Norway 2020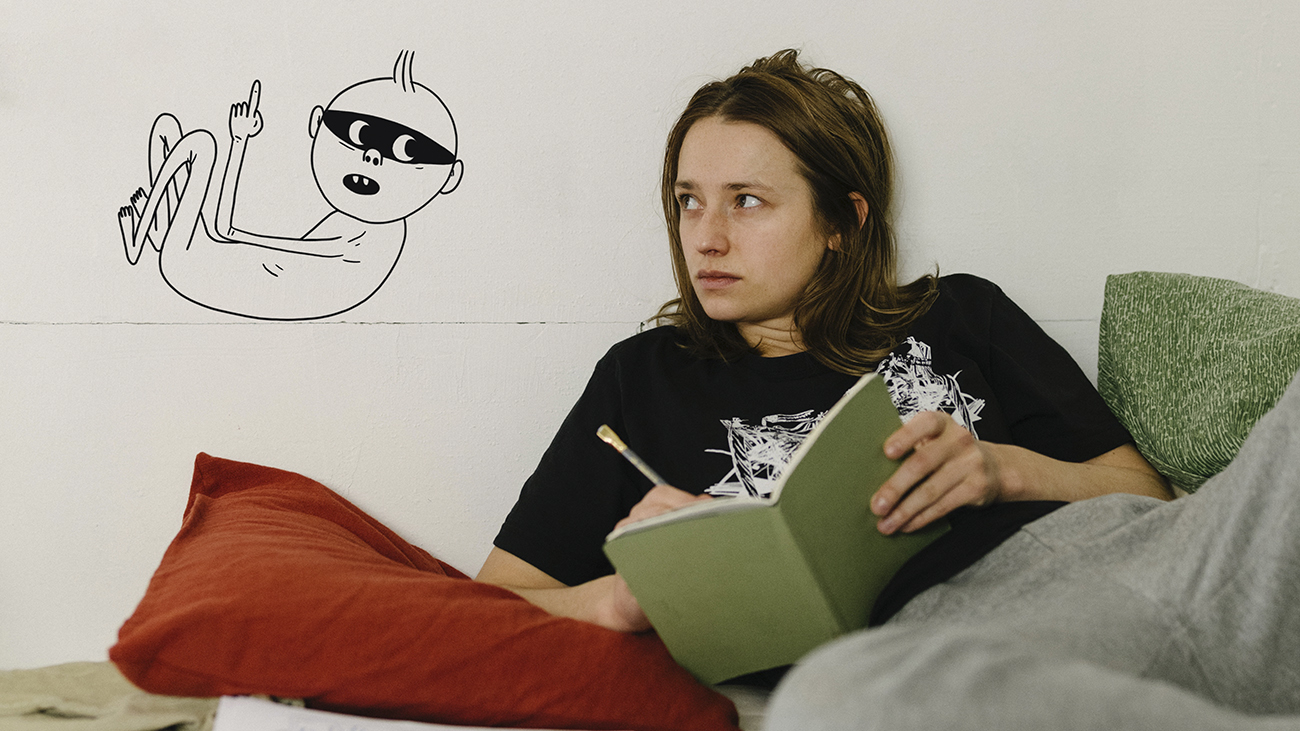 Jury Statement
The winner of the award takes a look at very serious problems, but from an original and very light-hearted perspective. From the creative animation to the touching story, this film truly deserves to win.
Special Mention:
Hello World (Hei verden)
Director: Kenneth Elvebakk, Norway / Sweden 2021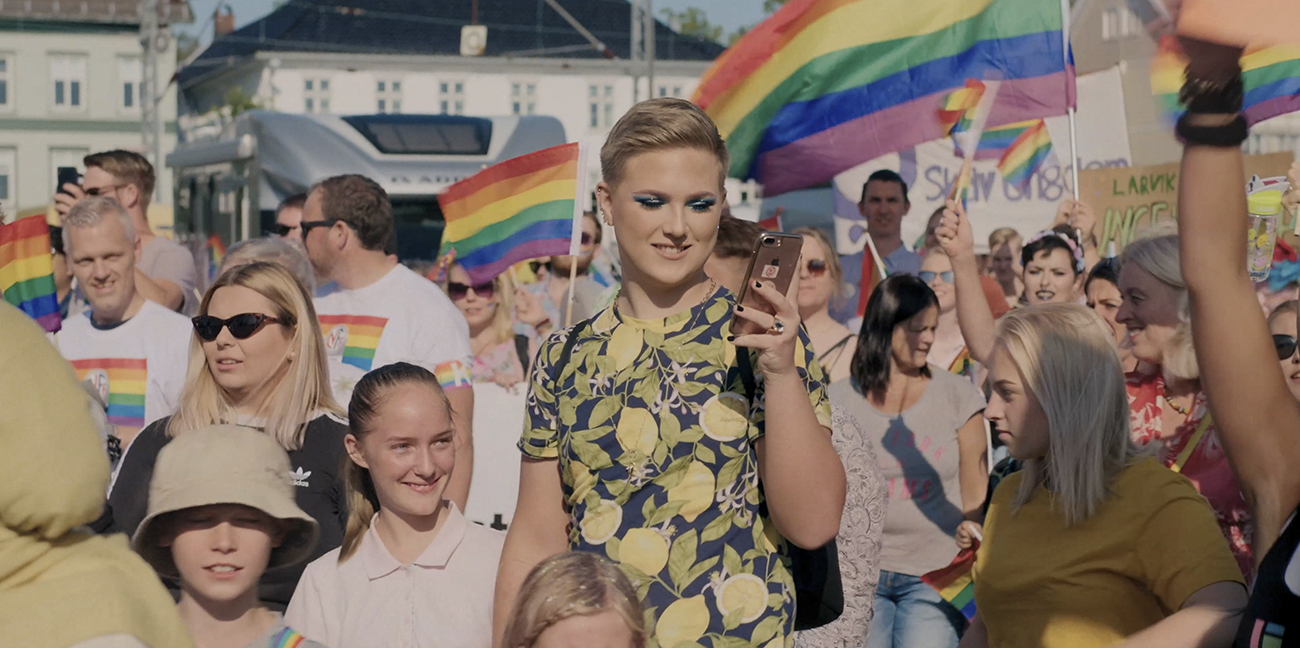 Jury Statement:
It was a very tough decision – that's why we would first like to give an honourable mention to a heart-warming documentary about queer teenagers and their struggles.
Jury: Calvin, Frederike, Jess, Josefine
---