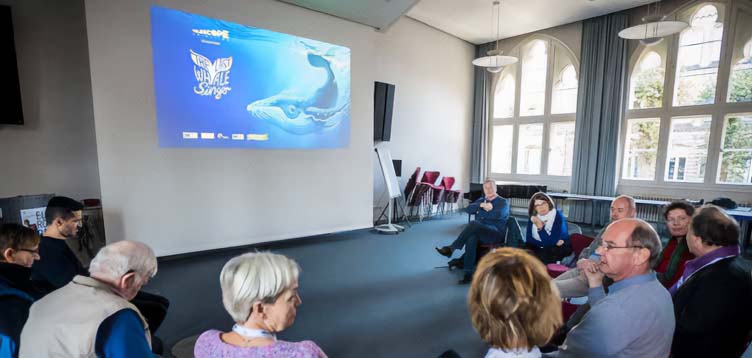 BUNDESVERBAND JUGEND UND FILM
Working meeting of the German Federation of Film Clubs for Children and Young People (BJF) Representatives of the various state clubs will talk about planned seminars for next year, as well as the overall prospects for their work. In addition, a decision will be made about the allocation of funding for international gatherings for young people.
Saturday, Nov. 6, Lübeck
BJF seminar children's and youth films "Dramaturgy – from an idea to a film"
For educators and other propagators of films for children and young people, the seminar will offer an opportunity for:
Screenings, analysis, and discussions with colleagues about the films from the "Children's and Youth Film" section
Talks with filmmakers (moderator Annette Friedmann, project manager for children's films, Kuratorium junger deutscher Film, the advisory organisation for young filmmakers)
Meeting of the minds from the children's and youth film scene
Appraisal and discussion of films with the goal of making recommendations for distribution by the BJF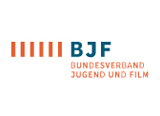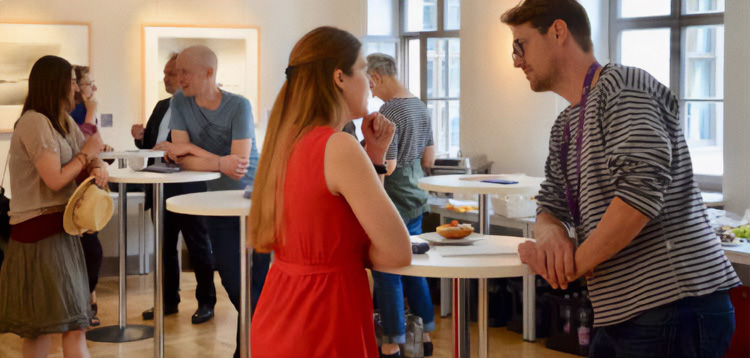 FÖRDERVEREIN DEUTSCHER KINDERFILM E. V. AT THE NFL
FOR DIVERSE AND HIGH-QUALITY MEDIA FOR CHILDREN
The German Children's Film Association (FDK) has advocated for more than 40 years for better and more diverse media specifically tailored to children. Fostering media skills in children and young people today is an investment in the audiences of tomorrow.
Made up of members from all branches of the industry, the FDK is an independent association that represents those interests to political and business boards and committees so that specific projects can get financing. The FDK sponsors the scholarship programme at the Akademie für Kindermedien (Academy for Children's Media), and also organises and runs the initiative "Outstanding Films for Children" ("Der besondere Kinderfilm"). As part of film festivals and FDK projects, it regularly or-ganises panels and discussions on current subjects, as well as networking events.
Friday, Nov. 5, 6:30 to 8:30 pm,
the FDK welcomes you to a happy hour for the children and young people's film scene (by invitation).
For additional information please contact: info@foerderverein-kinderfilm.de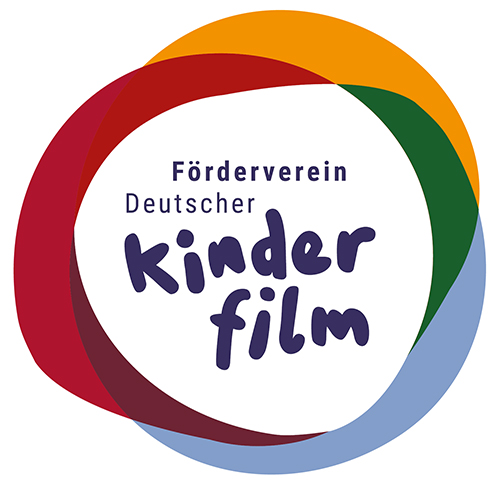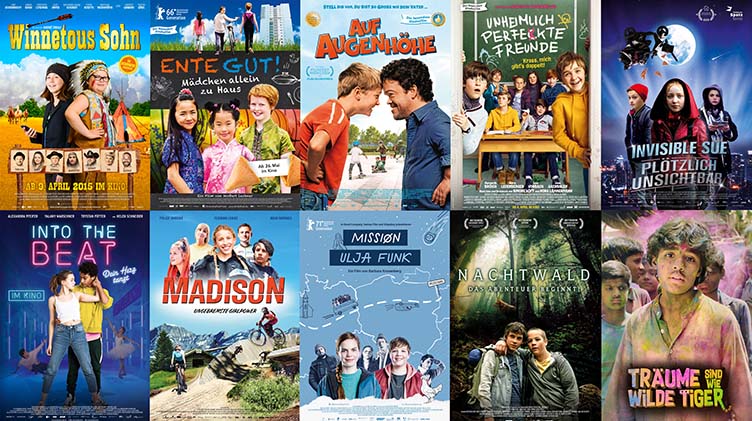 WORKSHOP DISCUSSION
OUTSTANDING FILMS FOR CHILDREN
The funding model "Outstanding Films for Children" was set up in 2013 with the goal of providing an additional component in a series of measures aimed at raising the profile and importance of children's movies in Germany.
In 2022, the eleventh film to benefit from the initiative will go into production – "Sieger Sein" ("Team Spirits") by writer and director Soleen Yusef, produced by Sonja Schmitt and Wenka von Mikulicz of DCM Pictures GmbH.
After her family flees Syria, Mona ends up at a primary school in Berlin's Wedding district. She may barely speak German, but she's a whiz on the football field. A dedicated teacher recognises Mona's talent and invites her to join the girls' team. But the (inter)play with the other girls is harder than she expected. Each one of them is a fighter, but they have to learn to play as a team if they want to win …
The team behind "Team Spirits" will talk to Margret Albers, the project manager at the German Children's Film Association about the development of the script and pre-production preparations.