Fotos, Logos oder der Festivalflyer können mit Rechtsklick heruntergeladen werden. Bitte beachten Sie das jeweilige Copyright.
To download printable photos, logos or the festival flyer please click on the pictures/logos/links. Please note existing copyrights.
Filmstills sind zur Verwendung im Rahmen der Berichterstattung über die Nordischen Filmtage Lübeck unter Angabe des Copyrights kostenfrei verwendbar.
Film stills can be used free of charge for coverage about the Nordische Filmtage Lübeck. Please use the copyright.
Sollten Sie weiteres Pressematerial oder Fotos der Nordischen Filmtage Lübeck benötigen, schreiben Sie uns bitte an, wir melden uns sobald wie möglich bei Ihnen zurück:
presse@nordische-filmtage.de
If you need more press material or photos of Nordic Film Days Lübeck please contact us at presse@nordische-filmtage.de
We'll get back to you as soon as possible.
Logovarianten der 65. Nordischen Filmtage Lübeck
Logos of the 65th Nordic Film Days Lübeck
Zeitloses Logo der Nordischen Filmtage Lübeck
Dateless logo of Nordische Filmtage Lübeck
Laurel Competition der 64. Nordischen Filmtage Lübeck (zip)
Laurel Competition of the 64th Nordic Film Days (zip)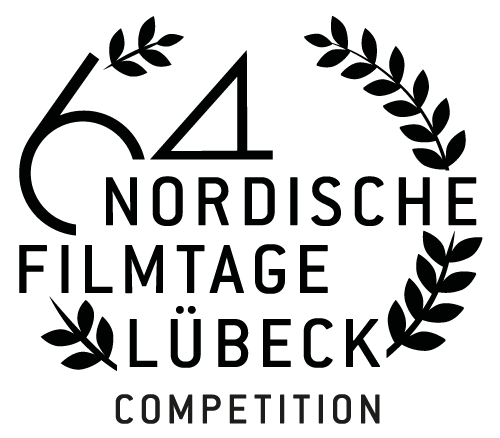 Laurel Filmforum der 64. Nordischen Filmtage Lübeck (zip)
Laurel Filmforum of the 64th Nordic Film Days (zip)

Laurel Nordic Shorts der 64. Nordischen Filmtage Lübeck (zip)
Laurel Nordic Shorts of the 64th Nordic Film Days (zip)

Laurel Official Selection der 64. Nordischen Filmtage Lübeck (zip)
Laurel Nordic Shorts of the 64th Nordic Film Days (zip)

2022: Preisträger:innen der 64. Nordischen Filmtage Lübeck
© Nordische Filmtage Lübeck, O. Malzahn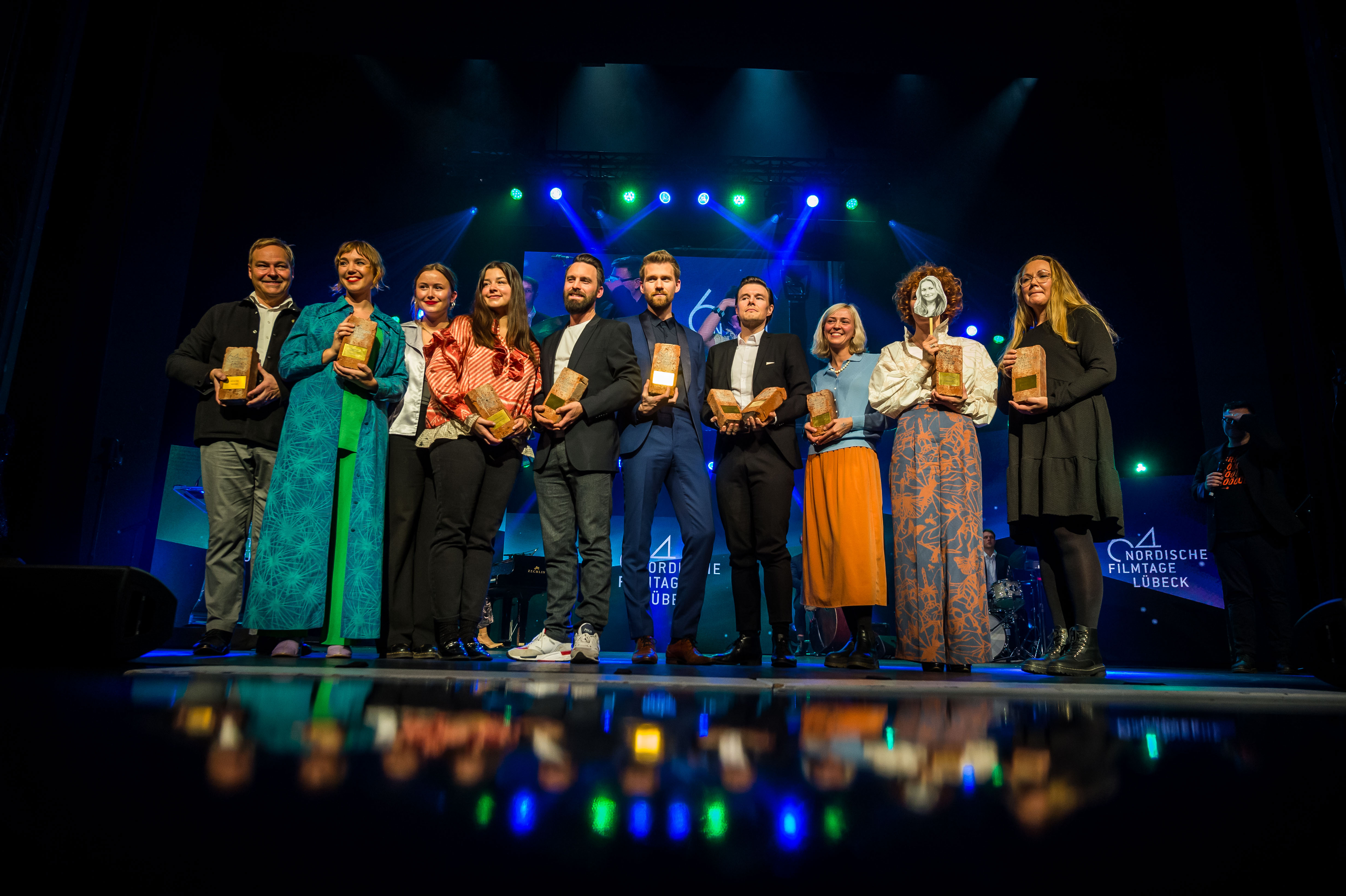 2021: Eröffnung der 63. Nordischen Filmtage Lübeck
© Nordische Filmtage Lübeck, O. Malzahn
2021: Opening ceremony of the 63rd Nordic Film Days Lübeck
© Nordic Film Days Lübeck, O. Malzahn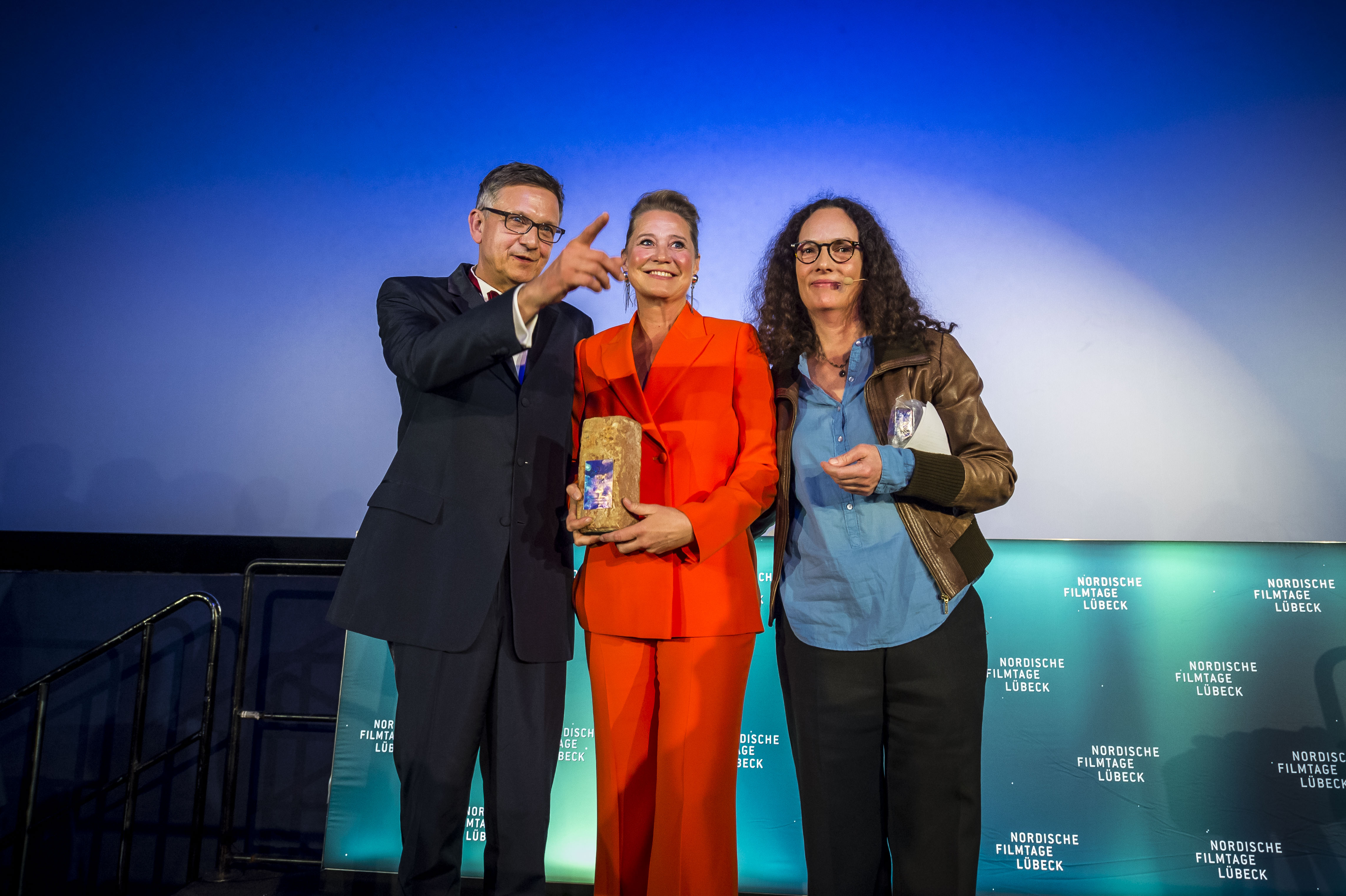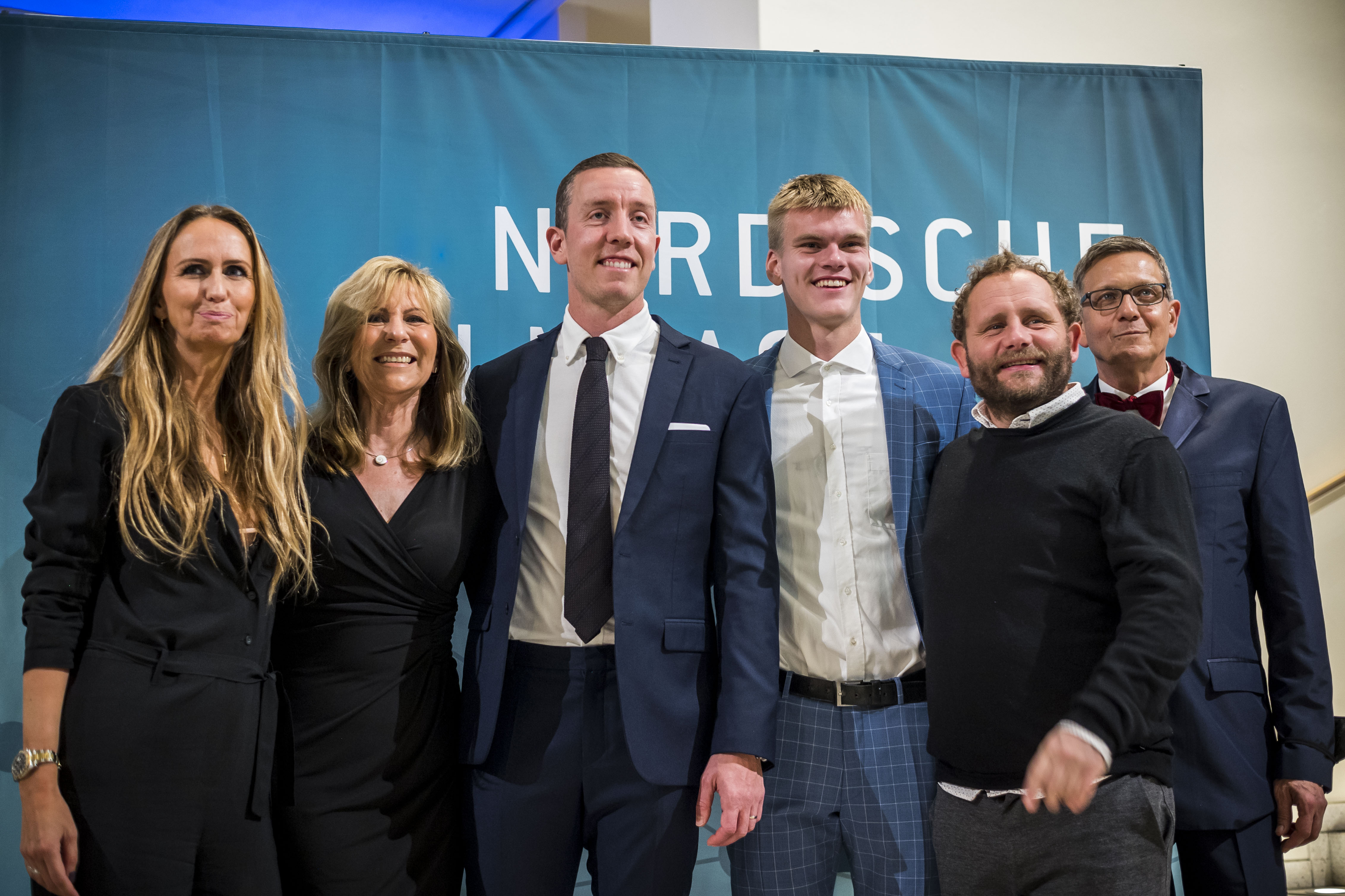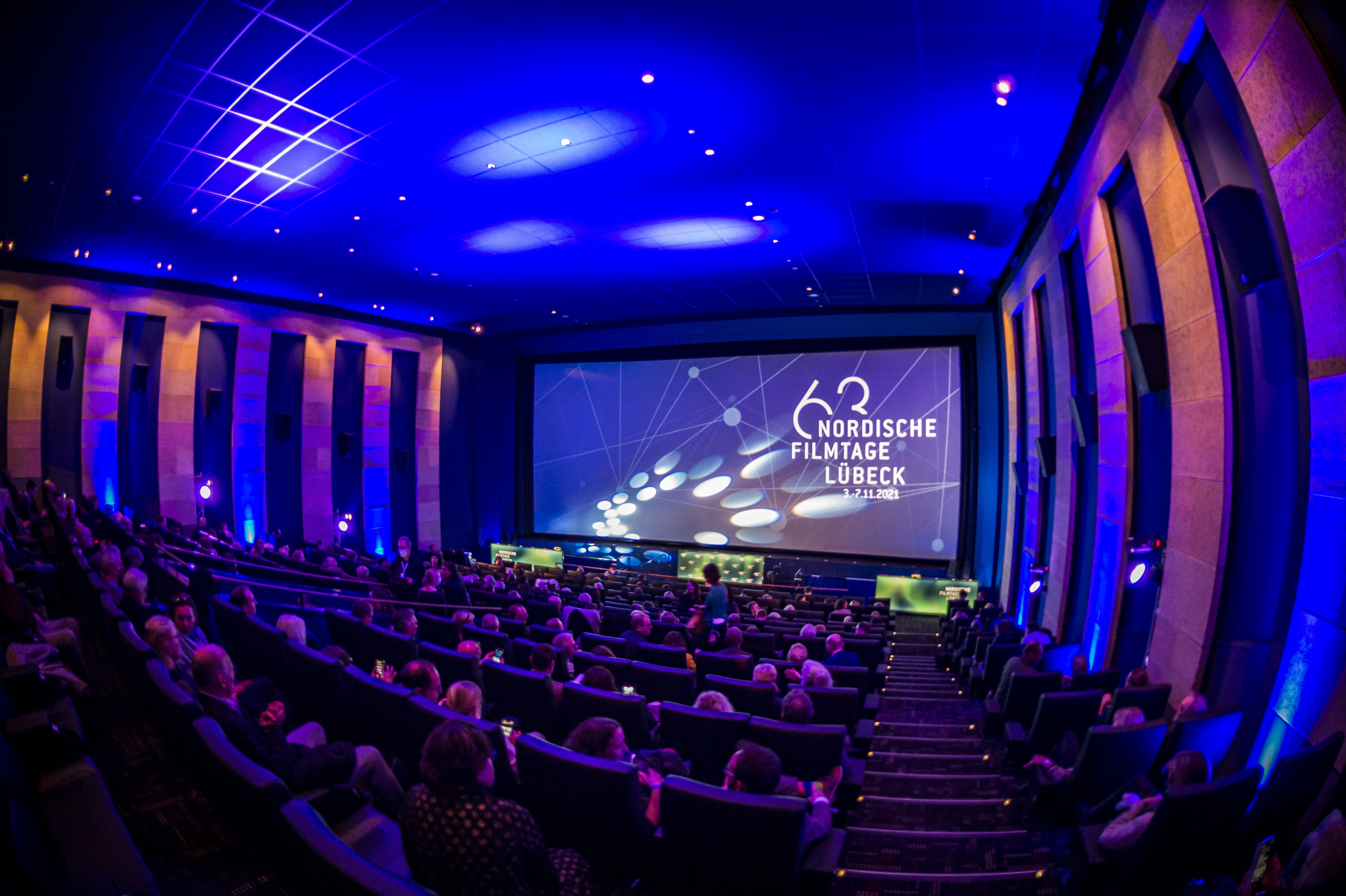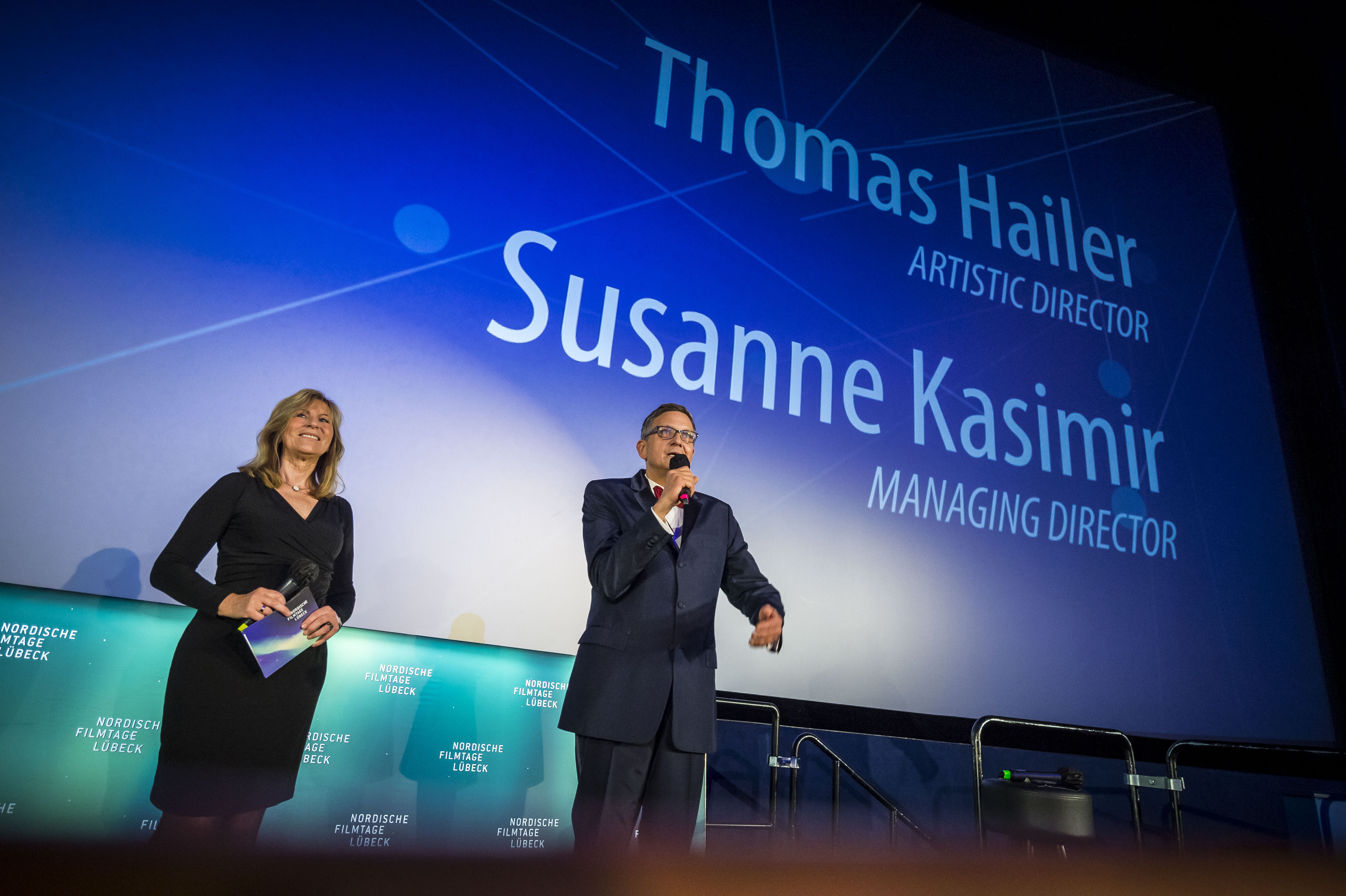 2021: Fotos der Festivalleitung, Thomas Hailer (Künstlerische Leitung) und Susanne Kasimir (Geschäftsführung)
Festival directors, Thomas Hailer (Artistic Director) and Susanne Kasimir (Managing Director)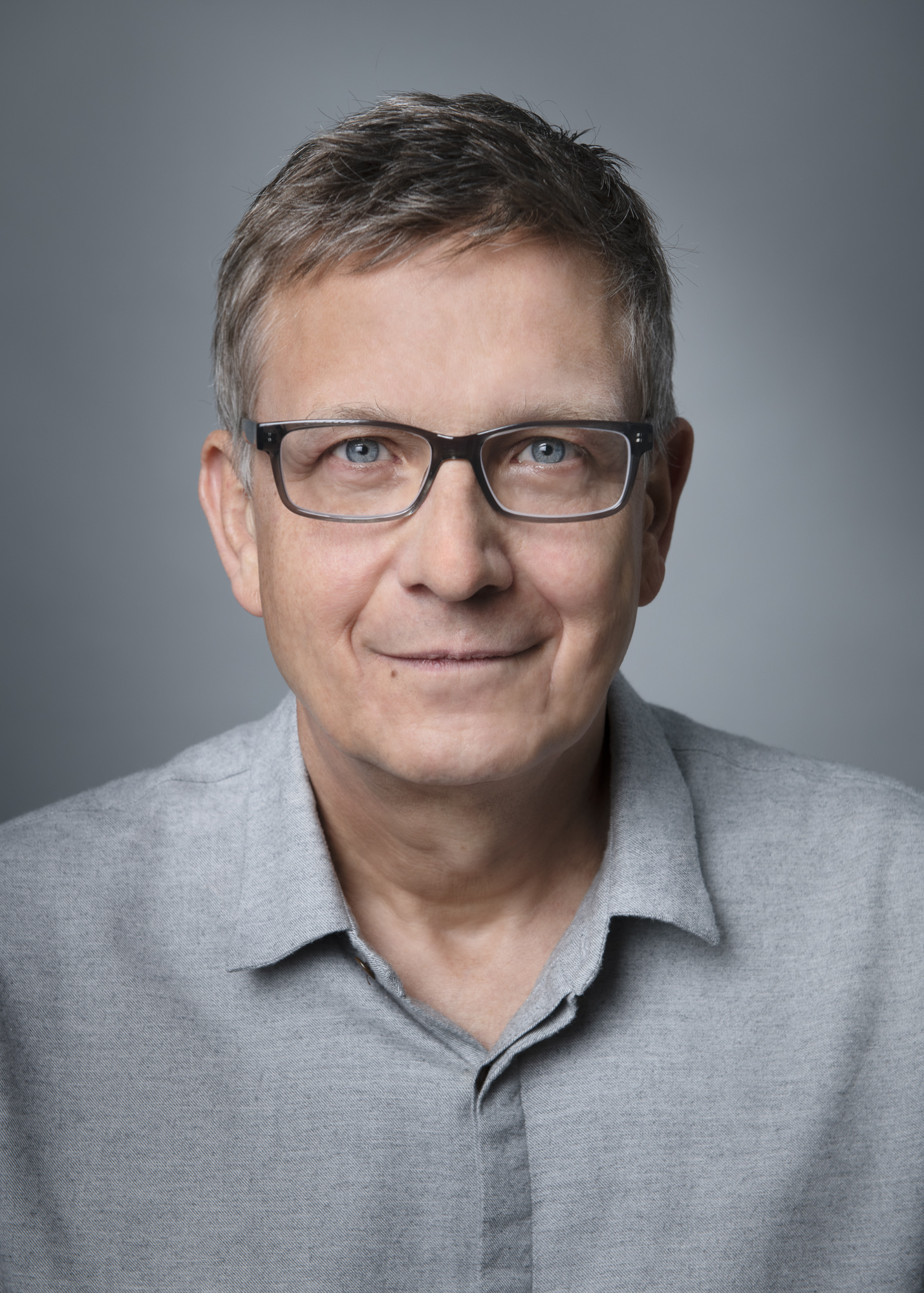 © Alex Janetzko
Thomas Hailer
(Künstlerische Leitung / Artistic Director)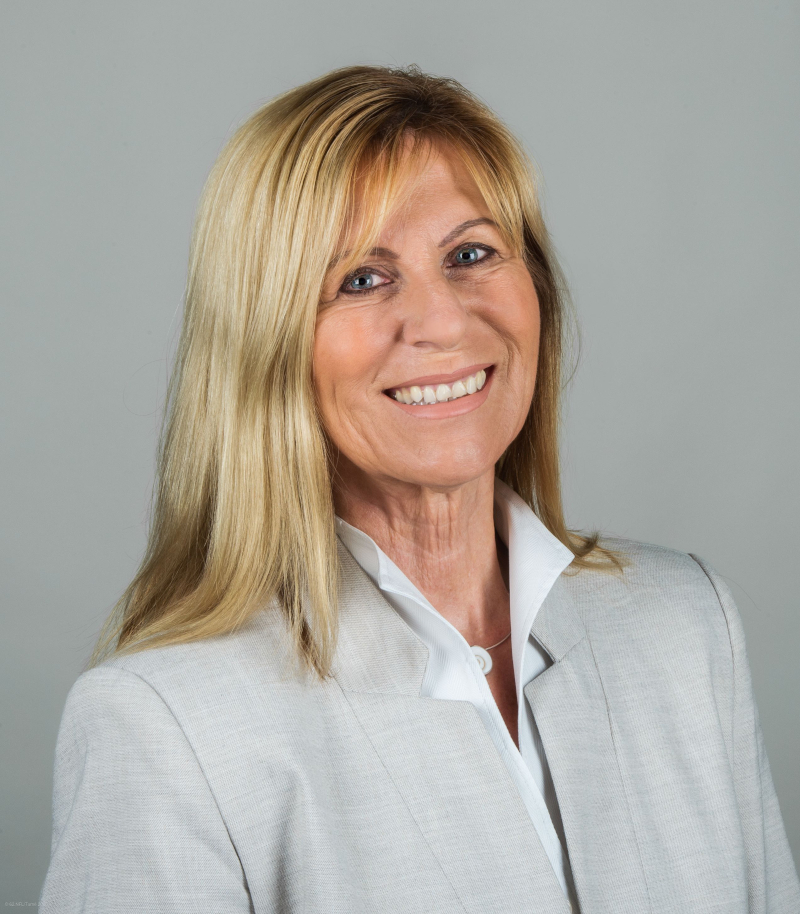 © Nordische Filmtage Lübeck, Turné
Susanne Kasimir
(Geschäftsführung / Managing Director)

2020: Preisverleihung der 62. Nordischen Filmtage Lübeck
© Nordische Filmtage Lübeck, O. Malzahn
2020: Award ceremony of the 62nd Nordic Film Days Lübeck
© Nordic Film Days Lübeck, O. Malzahn