Fotos, Logos oder der Festivalflyer können mit Rechtsklick heruntergeladen werden. Bitte beachten Sie das jeweilige Copyright.
To download printable photos, logos or the festival flyer please click on the pictures/logos/links. Please note existing copyrights.
Sollten Sie weiteres Pressematerial oder Fotos der Nordischen Filmtage Lübeck benötigen, schreiben Sie uns bitte an, wir melden uns sobald wie möglich bei Ihnen zurück:
presse@nordische-filmtage.de
If you need more press material or photos of Nordic Film Days Lübeck please contact us at presse@nordische-filmtage.de
We'll get back to you as soon as possible.

Logovarianten der 63. Nordischen Filmtage Lübeck
Logo of the 63rd Nordic Film Days Lübeck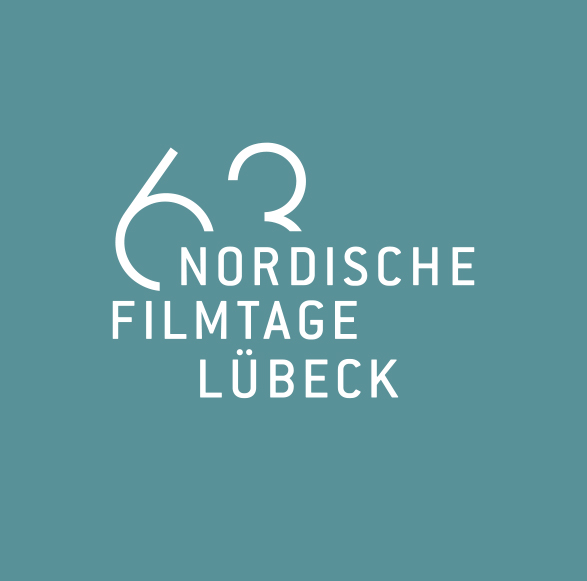 Zeitloses Logo der Nordischen Filmtage Lübeck (jpg / zip)
Dateless logo of Nordische Filmtage Lübeck (jpg / zip)
Festivalflyer Facts and Faces 2020
To follow in 2021:
Laurels der 63. Nordischen Filmtage Lübeck
Laurels of the 63rd Nordic Film Days Lübeck

Foto 2020: Preisverleihung der 62. Nordischen Filmtage Lübeck
© Nordische Filmtage Lübeck, O. Malzahn
Photo 2020: Award ceremony of the 62nd Nordic Film Days Lübeck © Nordic Film Days Lübeck, O. Malzahn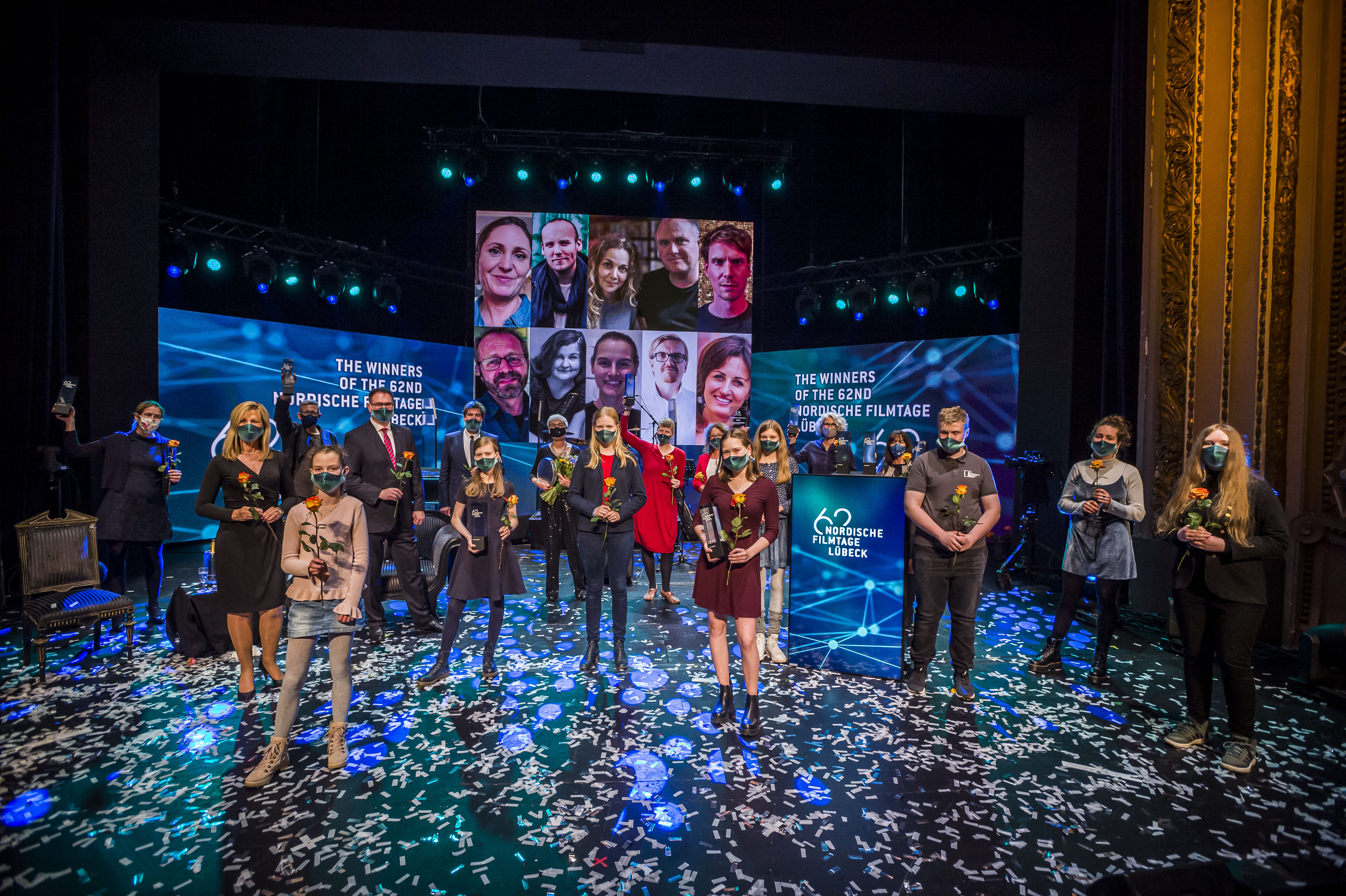 2021: Fotos der Festivalleitung, Thomas Hailer (Künstlerische Leitung) und Susanne Kasimir (Geschäftsführung)
Festival directors, Thomas Hailer (Artistic Director) and Susanne Kasimir (Managing Director)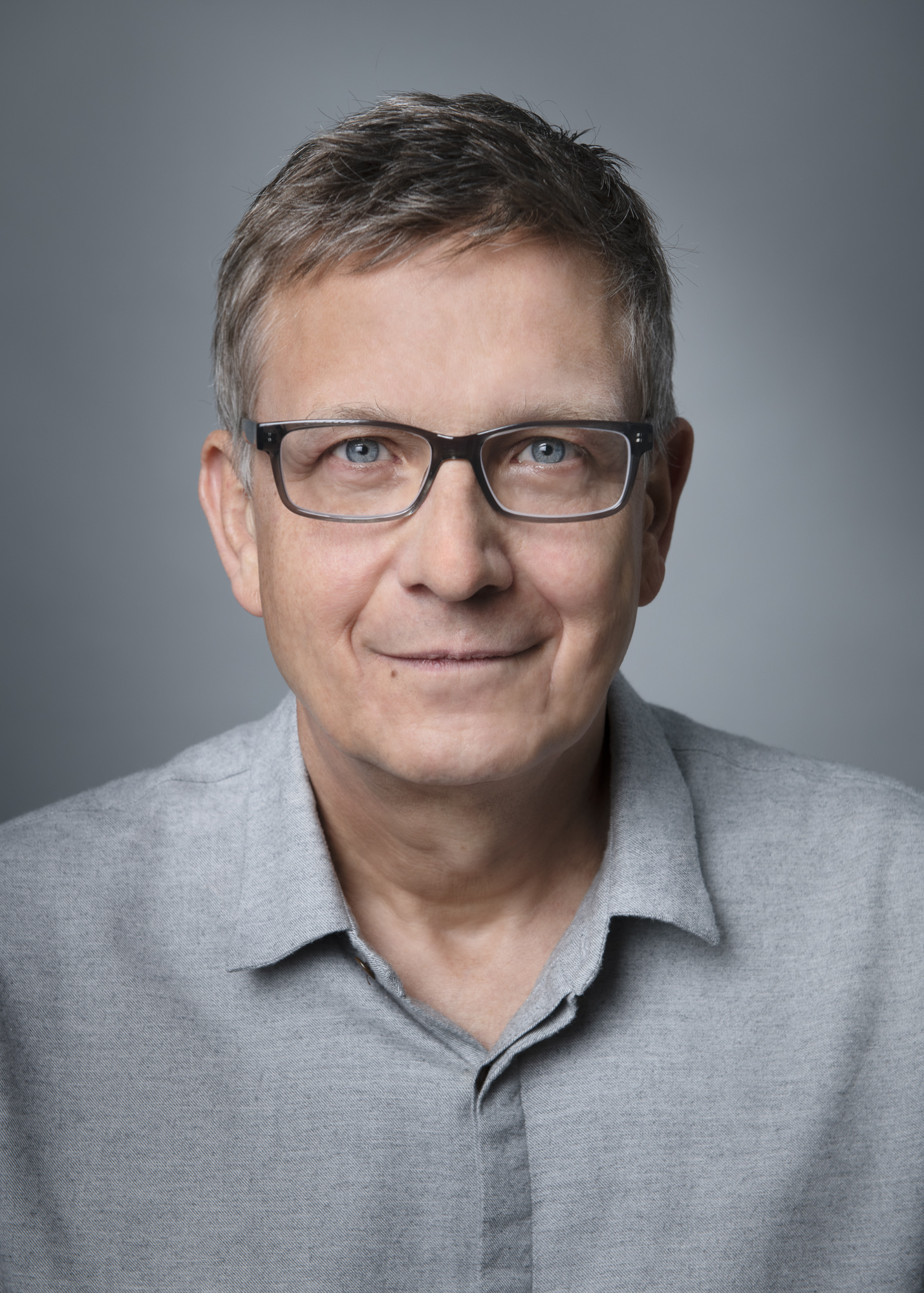 © Alex Jaretzko
Thomas Hailer
(Künstlerische Leitung / Artistic Director)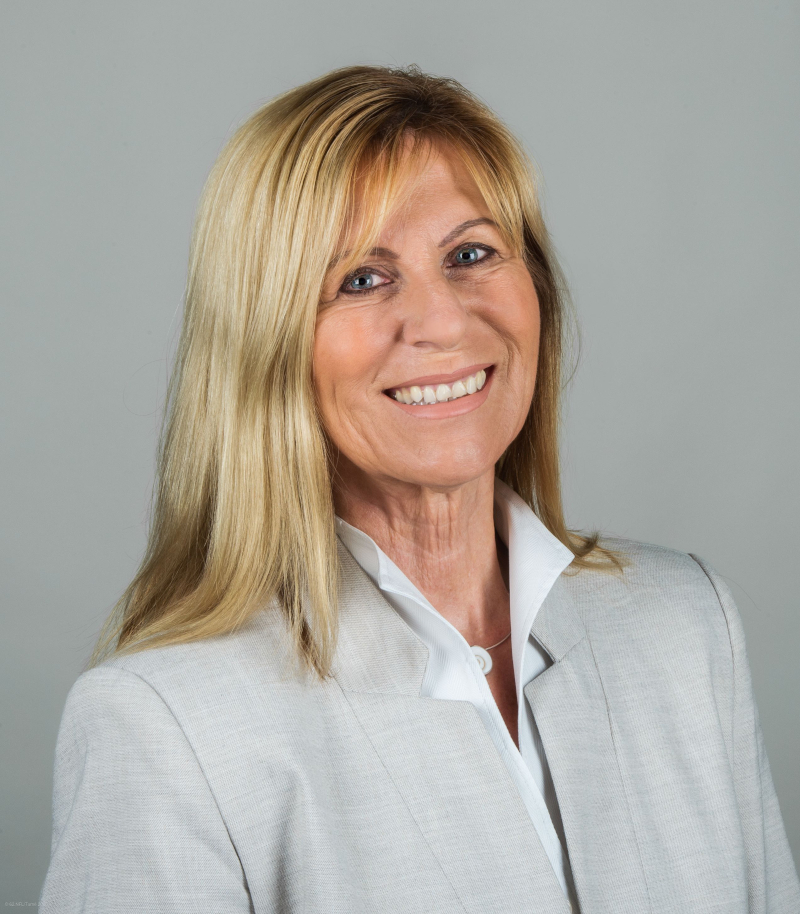 © Nordische Filmtage Lübeck, Turné
Susanne Kasimir
(Geschäftsführung / Managing Director)

Foto: Open Air Kino der 50. Nordischen Filmtage Lübeck 2008 © Nordische Filmtage Lübeck, Turné
Photo: Open-air cinema presented at 50. Nordische Filmtage Lübeck 2008 © Nordische Filmtage Lübeck, Turné